Georgetown Garden Tour May 9th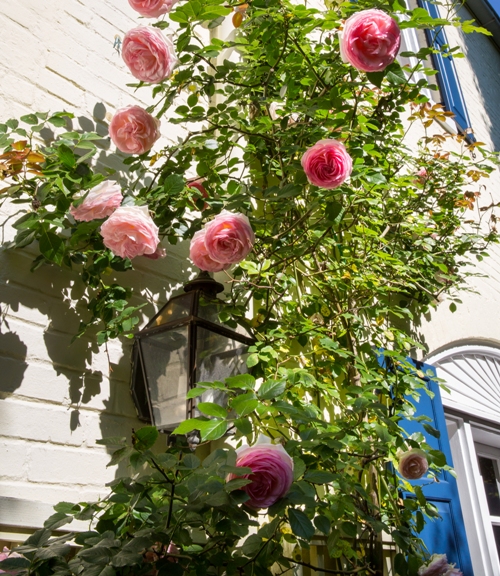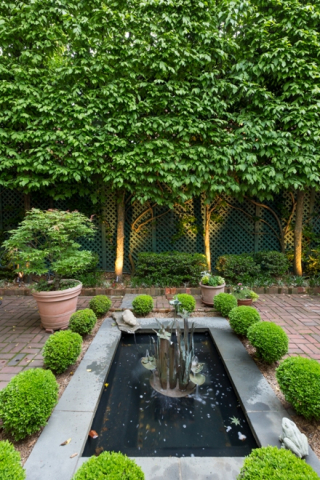 The annual Georgetown Garden Tour is Saturday, May 9, 2015 from 10:00 am to 5:00 pm.
You'll be taken to eight beautiful private gardens, each with its special, private treasured space behind a Georgetown historic home. Included on the tour is a grand and glorious garden with an elegantly simple design and several imaginative smaller gardens and a profusion of plants.
Tickets are $30 before April 30, available here. After May 1, 2015 tickets will be available at $35 on the website and on the day of the event at Keith Hall, Christ Church, 3116 O Street in Georgetown.
A tea for ticket holders takes place from 2:00 to 4:00 pm at Keith Hall.
This year, the Georgetown Garden Club has published a beautiful book called Gardens of Georgetown, which can be purchase along with a ticket for the special price of $70.
The Tour is sponsored by the Georgetown Garden Club to benefit local organizations, with emphasis on the preservation of gardens, parks and green spaces.
Past beneficiaries have included Book Hill Park, Trees for Georgetown, Tudor Place gardens, the rose garden at Montrose Park, Rose Park, Volta Park Habitat Garden, Dumbarton Oaks Park Conservancy and the Student Conservation Association.