Calendar
|
April 27, 2023
|
Georgetown Garden Tour
Take a walk through private gardens of Georgetown on May 13th.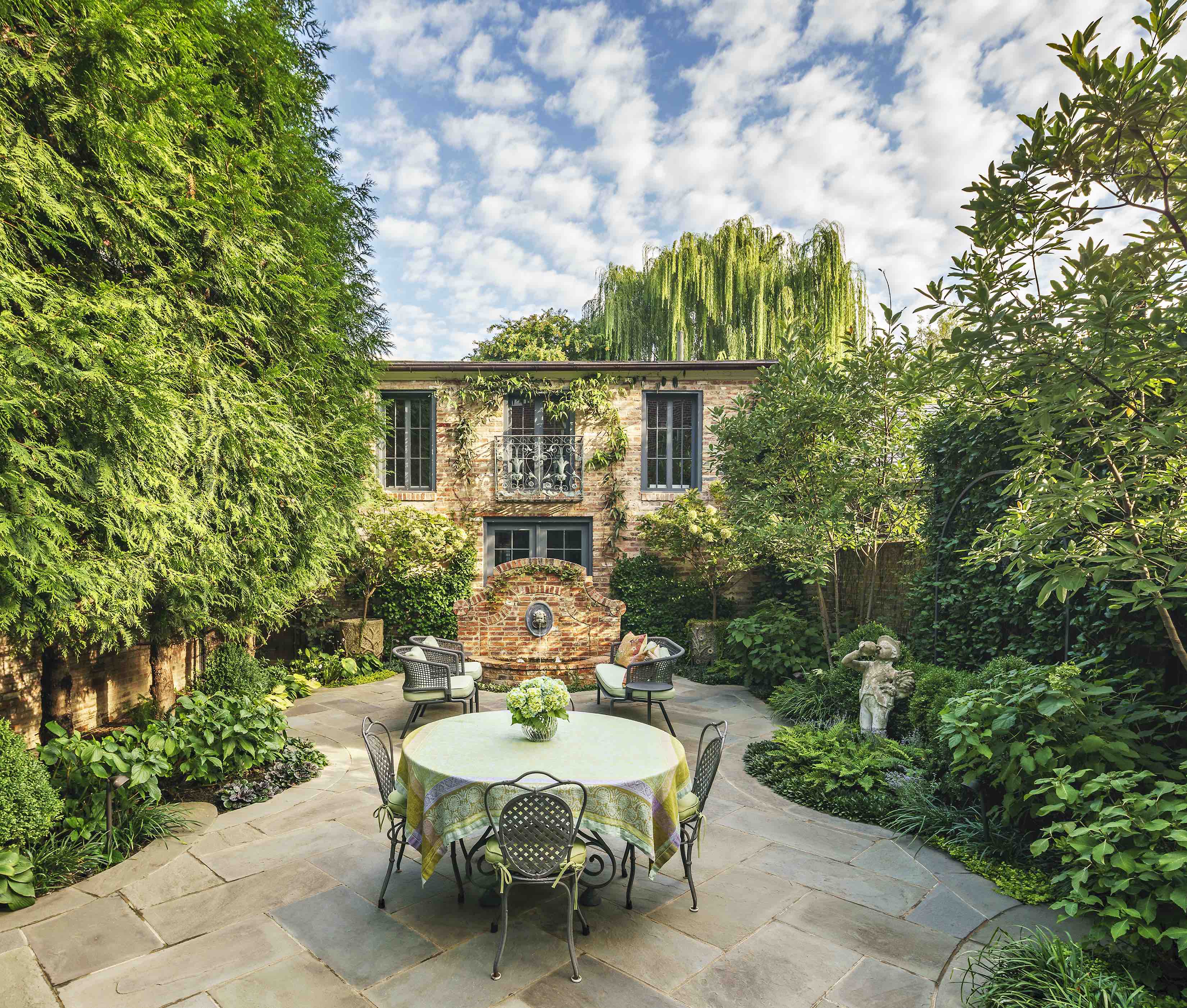 On Saturday, May 13, 2023 from 10:00 am to 5:00 pm, the Georgetown Garden Club will once again sponsor its annual tour of some of Georgetown's most unique, private gardens.  
One of the oldest garden walks in the country, the Georgetown Garden Tour was launched in 1928 to raise money for the Georgetown Children's House, which provided day care to children whose mothers worked in and around Georgetown. 
This year, the Georgetown Garden Tour includes seven beautiful private gardens in addition to the historic Evermay estate, which was part of the very first tour.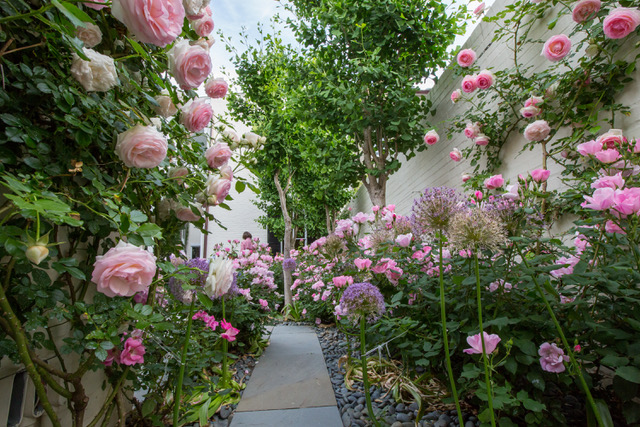 Tickets may be purchased here for $40 before May 1, $45 afterwards. 
On the day of the tour, tickets will be available at Christ Church, 3116 O Street in Georgetown.
The tour benefits local organizations with emphasis on the preservation and maintenance of public gardens, parks and green spaces. Past beneficiaries have included Book Hill Park, Tudor Place gardens, Trees for Georgetown, the rose garden at Montrose Park, Rose Park, Volta Park Habitat Garden, Dumbarton Oaks Park Conservancy and the Georgetown Waterfront Park.