Georgetown Galleries on Book Hill Fall Walk Sept. 7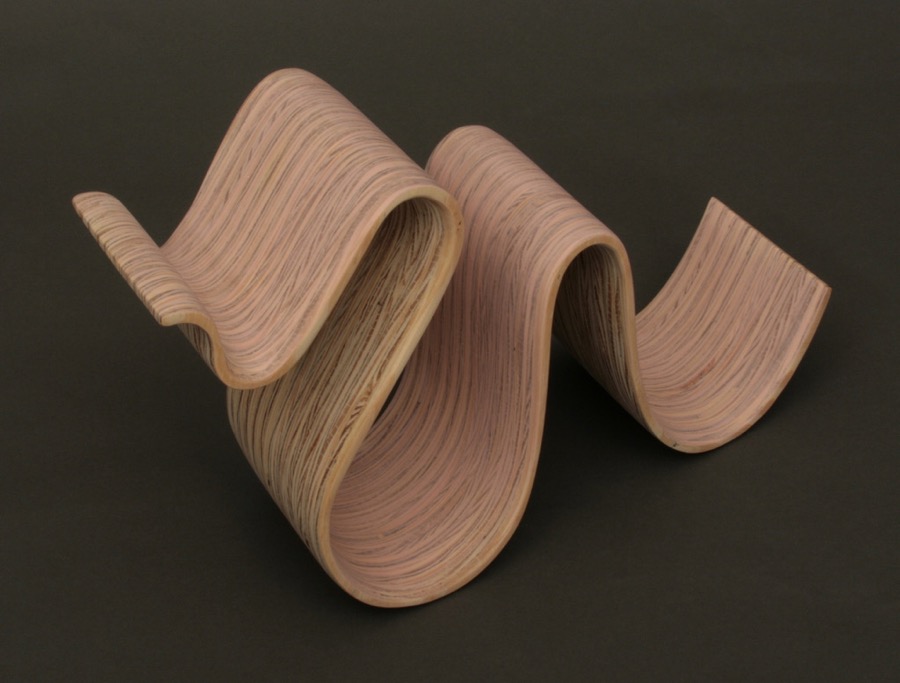 The Georgetown Galleries on Book Hill will have their Fall Art Walk on Saturday, September 7th from 5:00-8:00 pm. The focus this year is on abstract work, with solo shows by artists working in a variety of media. Seeing the exhibits at the same time will give visitors an opportunity to
compare and contrast the work, making for a thoughtful and entertaining evening.
The Georgetown Galleries on Book Hill is an association composed of six fine art galleries located on upper Wisconsin Avenue in the art and antiques district of Georgetown. The association was established to inform visitors about this vibrant neighborhood which offers the largest concentration of fine art galleries in Washington, DC.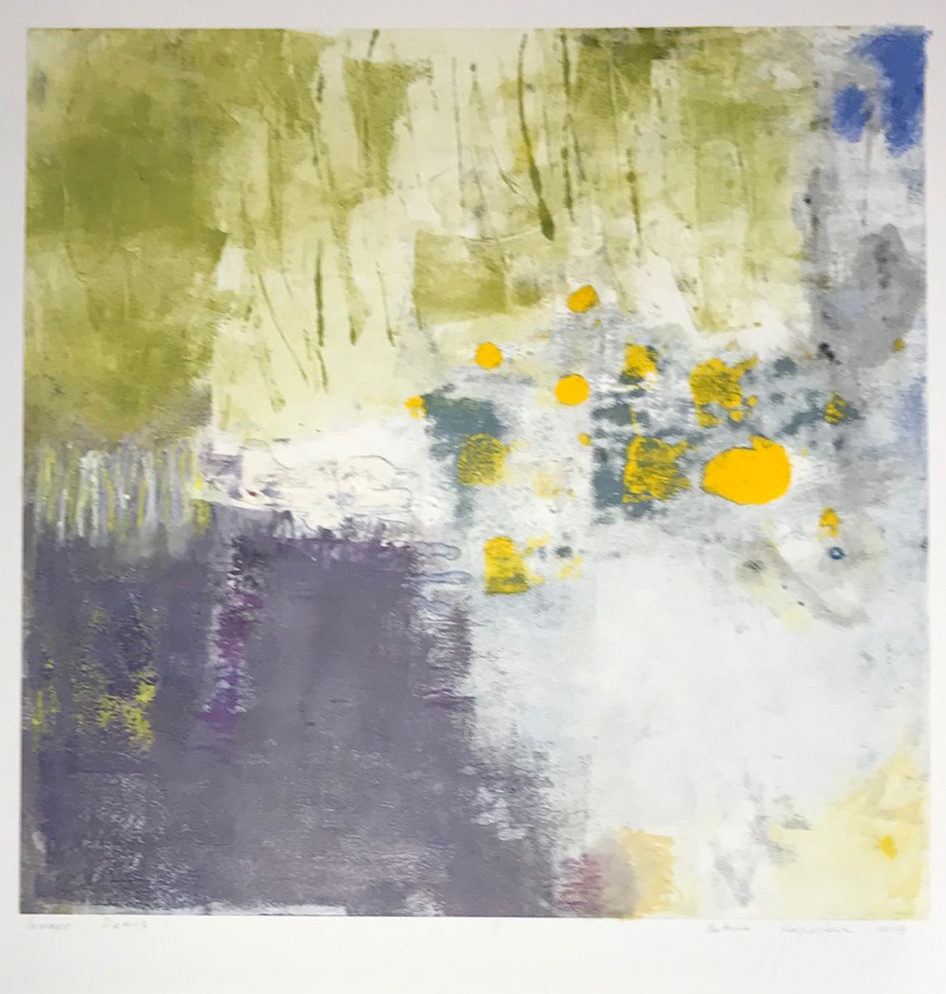 Galleries in this group exhibit works from modern to contemporary in a range of styles and media including paintings, sculptures, drawings, photography, contemporary glass masters, cutting edge and emerging artists, Washington area-based printmakers, and artists from across the globe.
Carousel is Natasha Karpinskia's fourth solo exhibition at Calloway Fine Art. The show features pieces from multiple series that interplay form and composition while maintaining a captivating color palette. The pieces are curated to have the viewer move between pieces as if rotating on an axis of a carousel while images of the surroundings flash and elements linger from one piece to the next. The collection illustrates Natasha's mastery of monotype through color, composition, and technique.
Addison/Ripley Fine Art welcomes Nancy Sansom Reynolds back to the gallery with her new series, "unwinding" inspired by rolled and unrolled origami paper. Like that paper, each of these sculptures has a lightness, and almost fragile quality which defies the presumed characteristics of the shaped plywood in which the artist works. As before, Sansom Reynolds cites as inspiration the clarity and sharpening of senses that life in the desert has afforded her and her work.
*/
*/