Georgetown Floorcoverings "slow and steady" since 1954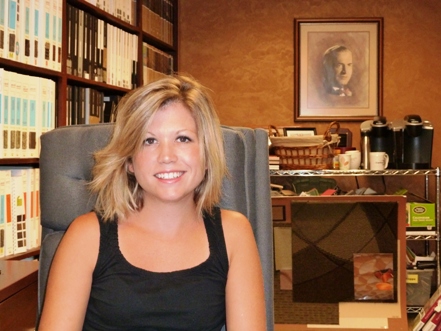 "There was just a flour mill and paper mill here when my grandfather bought this building on K Street under the Whitehurst Freeway in 1962."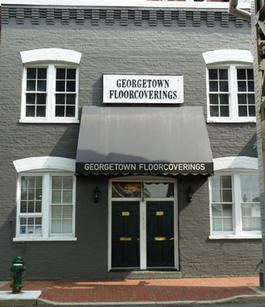 And Karen Swarthout Ohri wasn't referring to the Georgetown condominiums bearing those names. After moving the shop from 28th Street, Herbert Swarthout lived upstairs in what he called "the watchman's tower."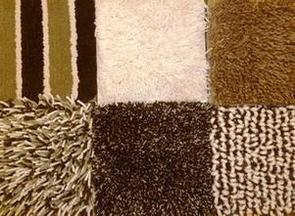 Now in its third generation as a family owned business, Georgetown Floorcoverings specializes in custom hand-made rugs, but also carries a full line of commercial and residential floor coverings, everything from sisal and wool to synthetics and hardwood.
Karen is the general manager, chief operating officer and treasurer. "Slow and steady," her dad Ronald Swarthout would always say about how he wanted to grow. As Karen explained, "Both my parents, Ronald and Judy continue to be devoted to the business that has seen them through good times and bad."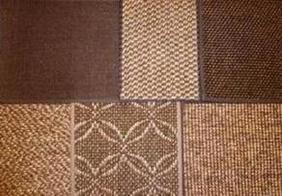 Fifteen years ago, while still in high school, Karen started by emptying the trash cans. The company's primary focus was commercial, especially universities and hospitals.
Still 80% of the business today, Karen has grown the residential side with a loyal following that include clients like Ali Wentworth and George Stephanopoulos who were so thrilled with the work Karen did on their Georgetown home, featured in Elle Décor, they've kept in touch from Manhatten. Karen did the carpet in their bedroom, George's office and the rug on the cover, which Ali decorated (after a dog accident) with purple Rit Dye.
"When you walk into my showroom, you're going to get the best product for you, not necessarily the most expensive," Karen emphasized that it's all about finding what's most practical for her clients' lifestyle.
Natural, sustainable, biodegradable, allergen-free, and bacteria resistant, made from linseed oil pressed from flax, wood flour, pine rosins (resin) and jute.
Hint: Popular in the 1950's before being replaced by synthetic vinyl. Popular again for its adaptability and cleanliness, warm under foot like wood and hypo-allergenic enough for hospitals. Yup, it's linoleum. Karen still has the family's original 1951 catalogue.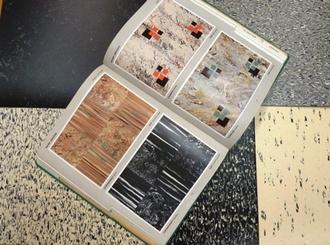 Georgetown Floorcoverings is at 3233 K Street. Tel: 202.965.3200