Georgetown DMV Office Closes Saturday, May 19th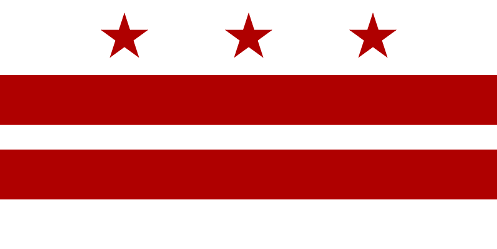 Due to construction at the Georgetown Park Mall, the D.C. Department of Motor Vehicle (DMV) Service Center located at 3222 M Street will close on Saturday, May 19, 2012 at 4:00 pm.
On Monday, June 4, 2012, D.C. DMV will open a temporary service center at 301 C Street, NW. This temporary service center will operate the same hours as Adjudication Services which will be co-located with the temporary service center. The hours of operation for the other two DC DMV service centers will remain unchanged with Tuesday – Saturday operations.
New D.C. residents who had their out-of-state titles sent to the Georgetown Service Center will need to visit the Penn Branch Service Center to title and register their vehicles after Saturday, May 19, 2012.