The Georgetown Dish welcomes Hillary Leeb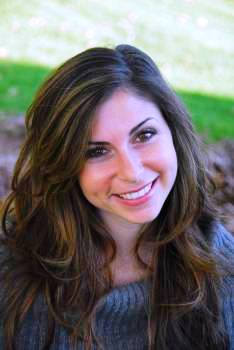 The Georgetown Dish welcomes Hillary Leeb, a California native, as our new Marketing and Social Media Director. She will be instrumental in implementing our social media strategy and expanding brand awareness of our daily news and entertainment site.
With a degree in English from Dickinson College, Hillary has worked in New York City pursuing a journalism career with magazines such as SpaFinder, Budget Travel, and Cosmopolitan. Prior to relocating to Washington, Hillary was a Junior Account Executive at a public relations and marketing agency with a focus in the foreign wine industry.
As the District's unemployment of 11.1% threatens to break the 1983 record of 11.6% and the nation's economy continues to struggle, The Georgetown Dish is proud to create another job after only 20 months since its beginning.
We thank our advertisers and our readers for their steadfast support, as well as the residents, students and business leaders who care so deeply about this unique community.