The Georgetown Dish Celebrates the Season at Sea Catch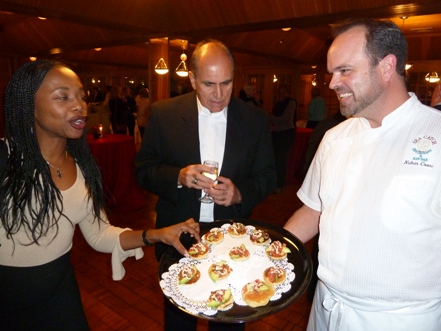 Thursday evening, The Georgetown Dish celebrated its third anniversary with a holiday cocktail party for friends, contributors, sponsors and neighbors at Sea Catch restaurant. More than 125 invited guests toasted the season with delicious hors d'oeuvres and French pastries.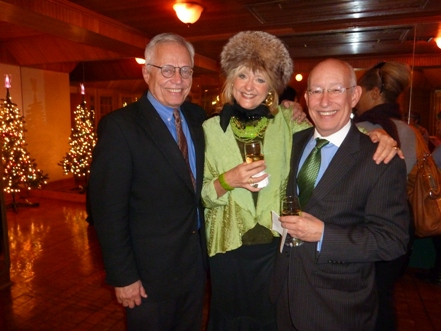 Executive Chef Nathan Coons and his culinary team delighted guests with signature dishes including the mini lobster burgers and crab cakes, scallop ceviche, Spanish potato torte with sour cream and chives, and cumin corn blini with pico de gallo and avocado.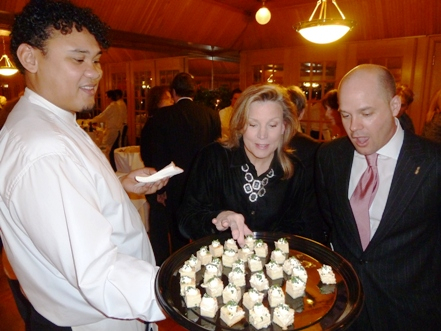 Nate creates new twists on classic dishes, showcasing his passion for food while maintaining Sea Catch's 25-year tradition of offering fine cuisine and excellent service. For some guests, this was the first of many visits to this iconic Georgetown restaurant along the C & O Canal.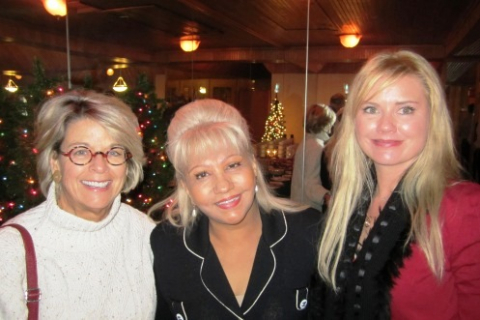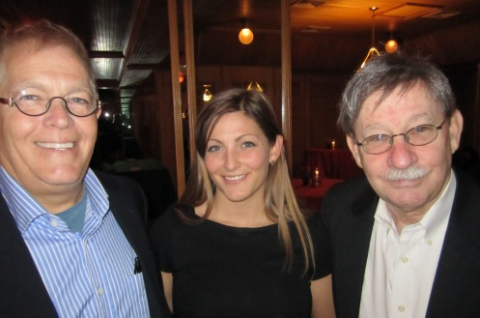 Georgetown business leaders, including Jennifer Altermus, Betsy Cooley, and Luca Pivato (from the Citizens Association of Georgetown), and Janine Schoonover and Jim Wilcox (Georgetown Business Association) mingled with real estate and design pros including D'Ann Long (Beasley Real Estate), Dominic Morrocco (M Squared Realty), Katherine Hoffman (TTR Sotheby's International Realty) and Bonni Braverman (Bonni Braverman Interiors).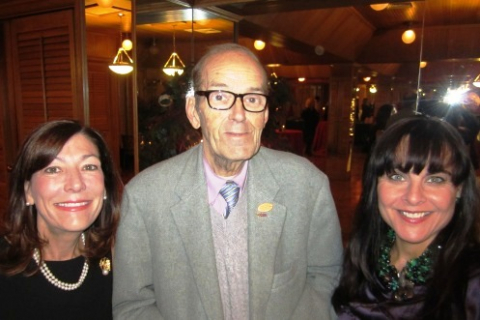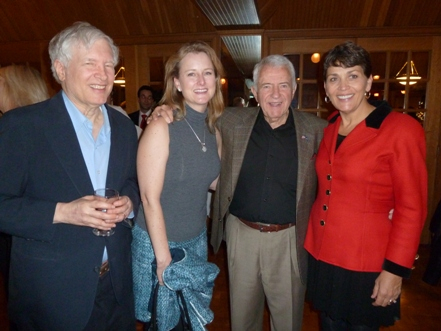 Diana Bulger (Fairmont Hotel), Lilianna Baldassuri (Four Seasons Hotel), Mel Davis (Michel Richard Public Relations), Cecilia Browning (House of Sweden) Zubair Popal (Cafe Bonaparte), Greg Poirier (American Grand Cru Society) Janice Ockershausen (Best Bark Media) and Britt Swan (Serendipity 3 & Rhino) chatted about the latest in fine dining and hospitality.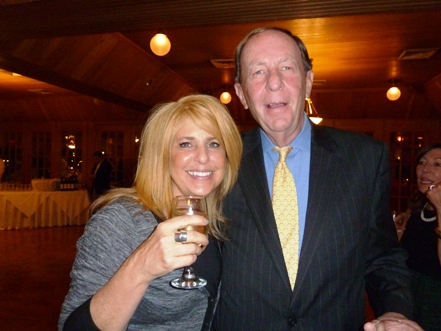 Fran Berk of Amtrak and Vamoose's Yvonne Brooks-Little compared notes on transportation.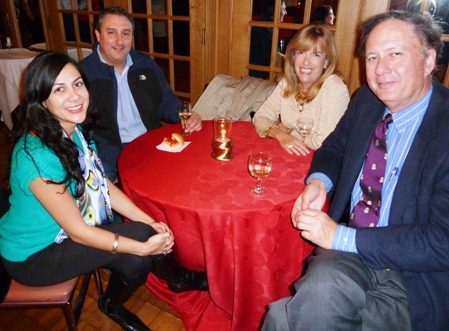 As Georgetown Mall gets a facelift and ice skating is added to Washington Harbour activities, finance and business experts Sean Randall (Wells Fargo Advisors) and Mark Bloomfield (American Council for Capital Formation) weighed in on the changing Georgetown landscape with Jodi Schneider (Bloomberg News), Bon Jonsson (Bank of Georgetown), and Peter Rosenstein (American Academy of Orthotists and Prosthetists).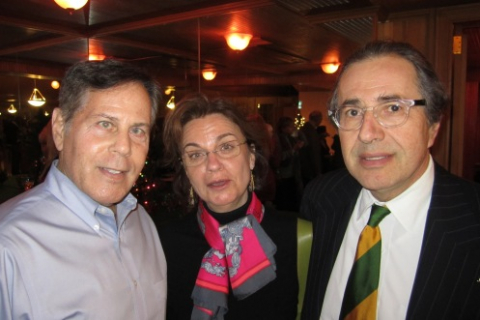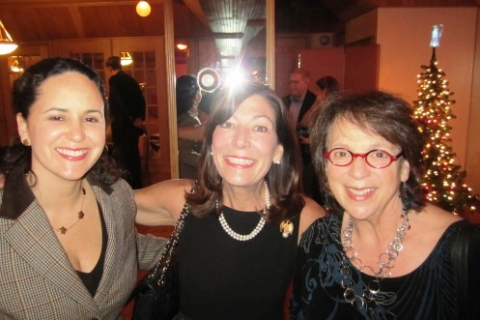 The well-heeled festively attired group talked fashion and beauty with Claudine Sorel (Claudine Sorel Designs), Sara Mohktari Tari DC and T-Squared) and Barbara Butler (IPSA)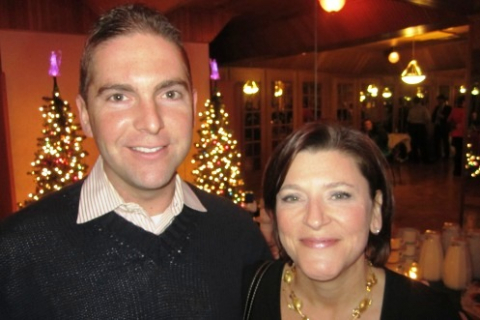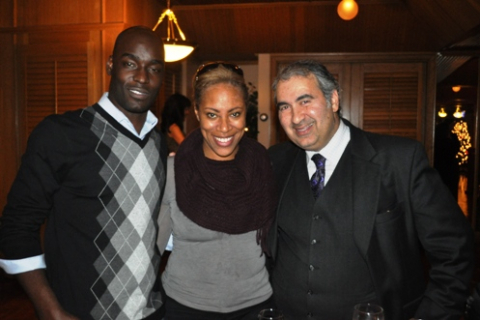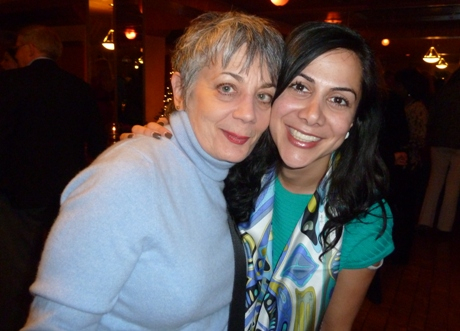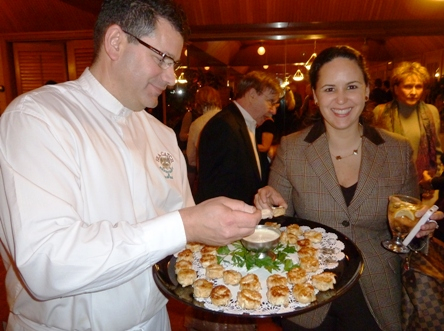 Sea Catch will be catering the 3rd Annual Beauty & Spa Party December 18th at T-Squared.