The Georgetown Dash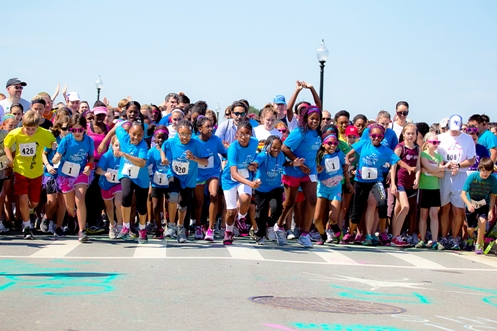 On Thursday, June 21, you'll be seeing a one hour run through the neighborhood, appropriately called The Georgetown Dash.
On biking trails and past retail shops and restaurants, the event will highlight what's special about Georgetown, engage the participants, while having fun and getting a great workout.
All of the proceeds go to Girls on the Run DC. For more information and to register, visit Georgetown Dash.