Style
|
November 21, 2021
|
Georgetown Cooks
Celebrating the new Georgetown community cookbook.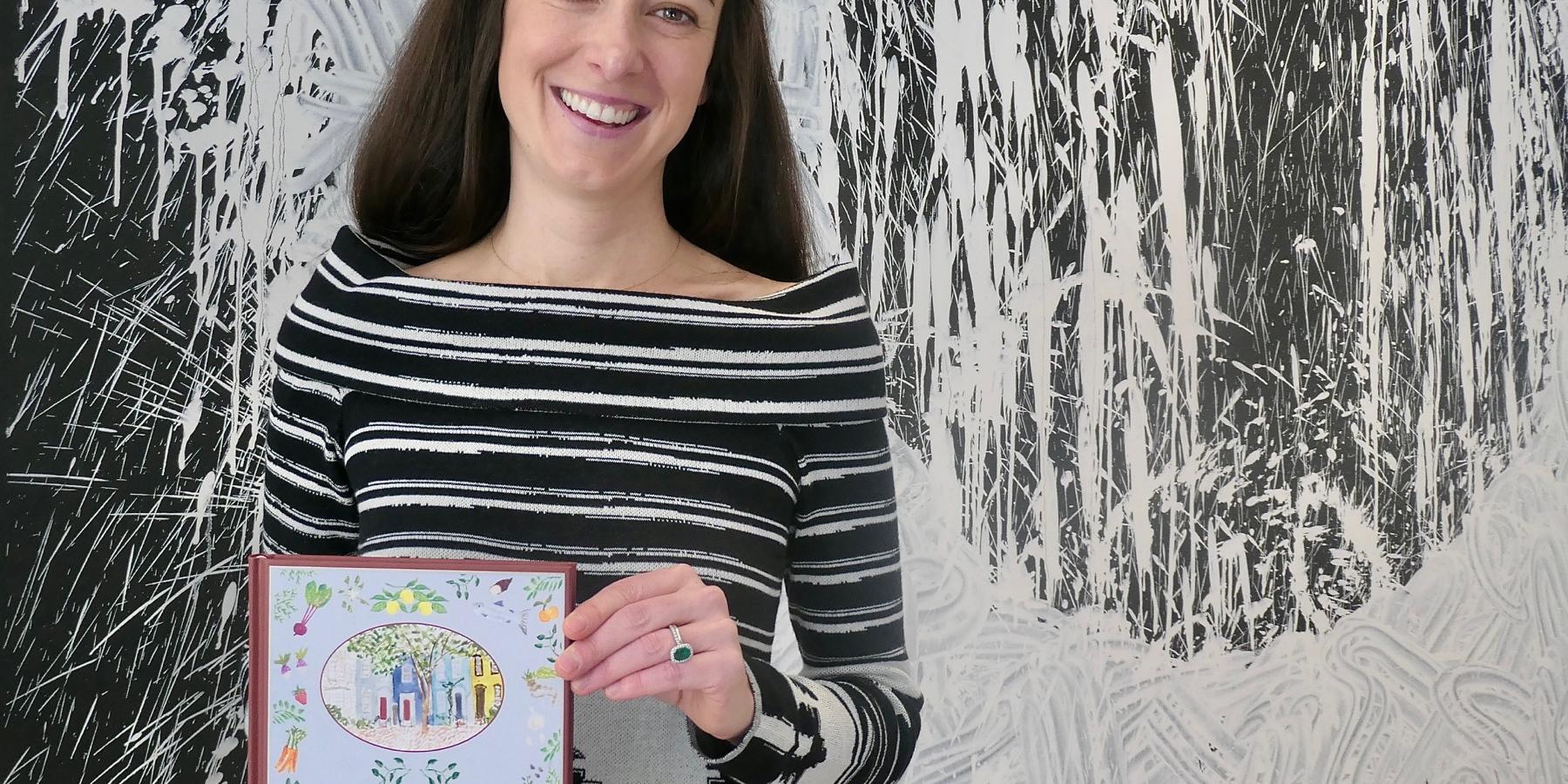 Elizabeth Miller hosted an elegant luncheon at her art-filled Georgetown home on November 19, 2021 to celebrate the release of Georgetown Cooks.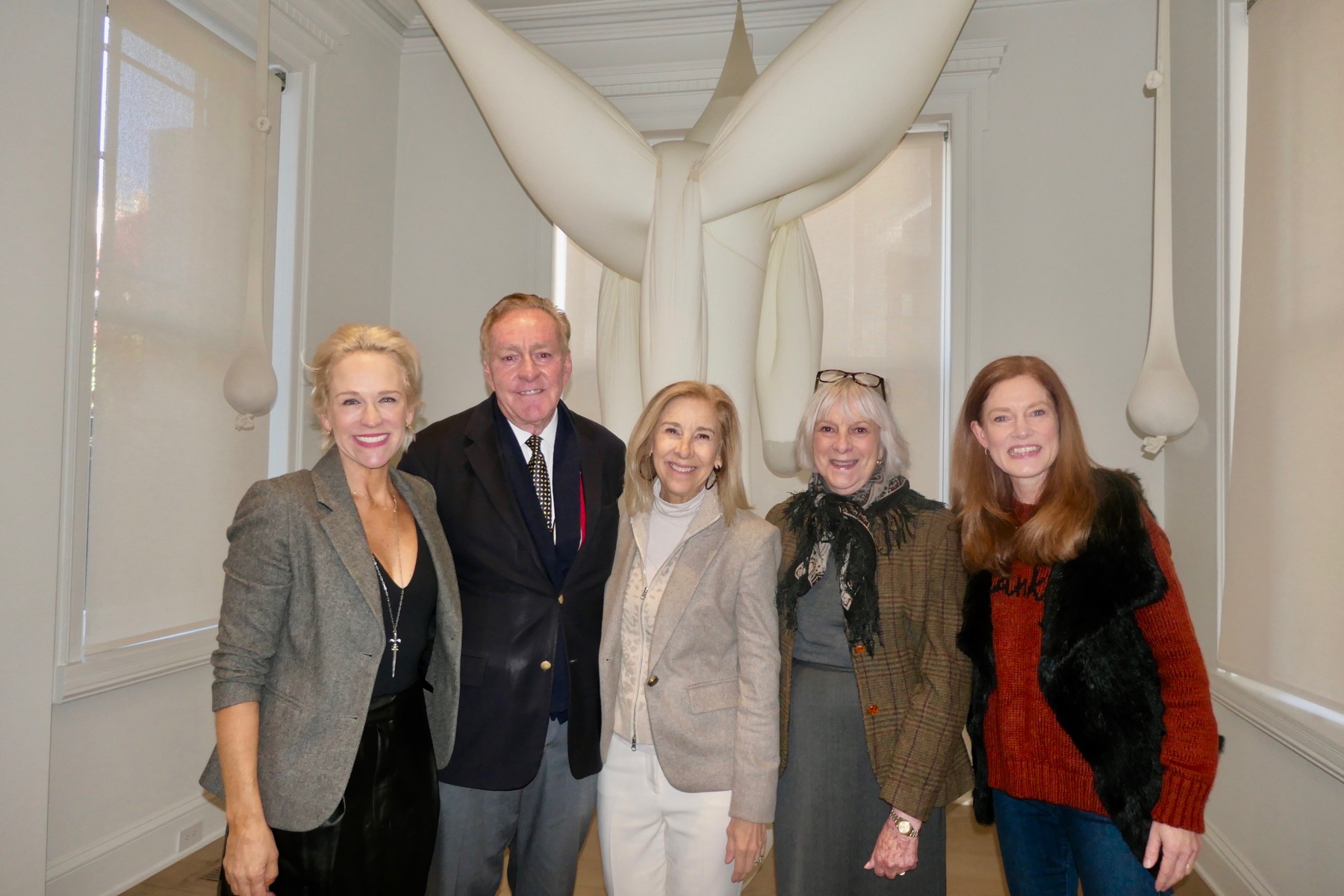 Everything on the menu was an edible sneak peek!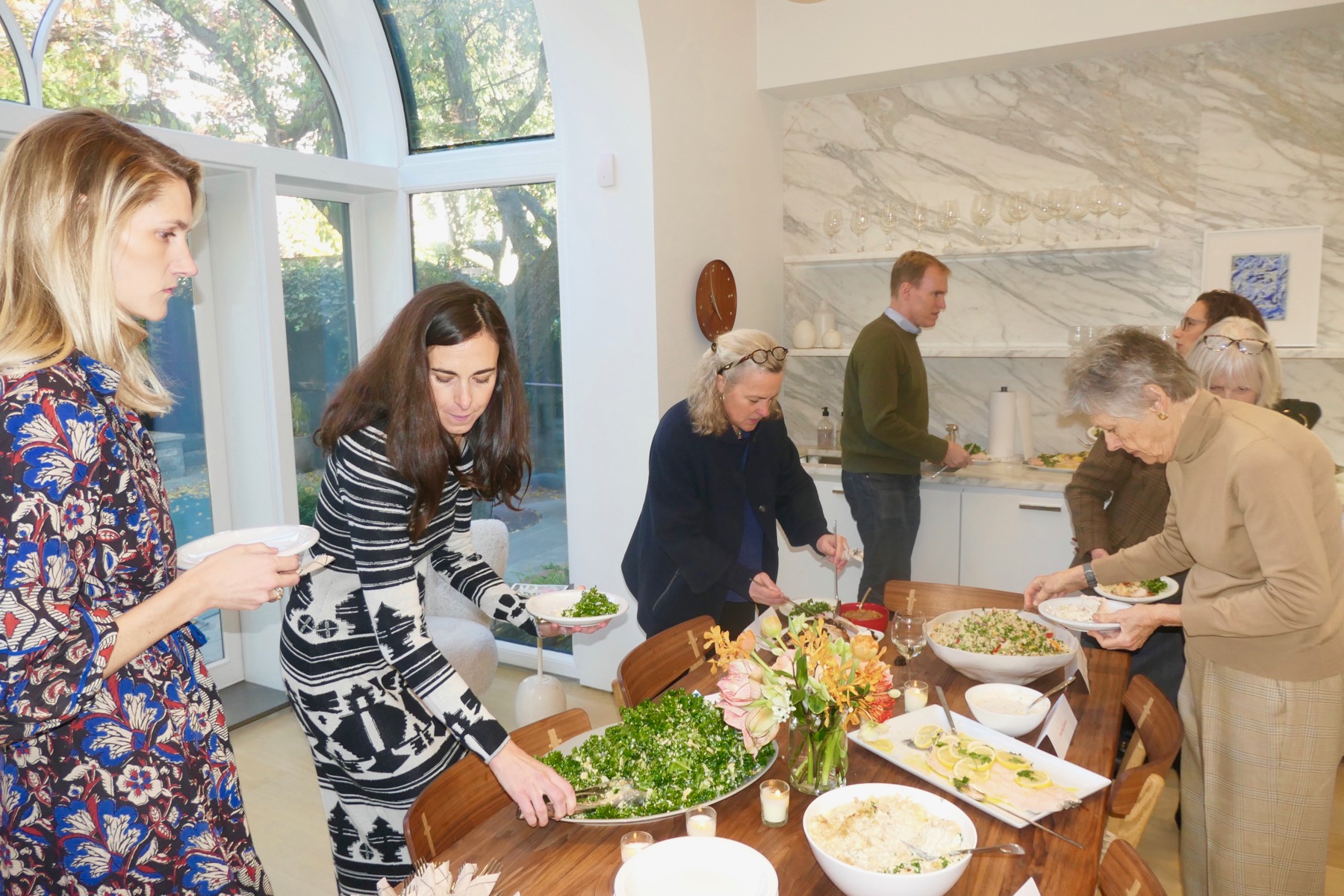 Over 150 Georgetown residents contributed to the book which has recipes ranging from Wine Jello (Tom Birch) to Baked Shrimp Scampi (Kelly Doolan) and Yummy Vegan Cream of Chicken Soup (Kristin Cecchi) to Almond Cookies (Mirella Levinas).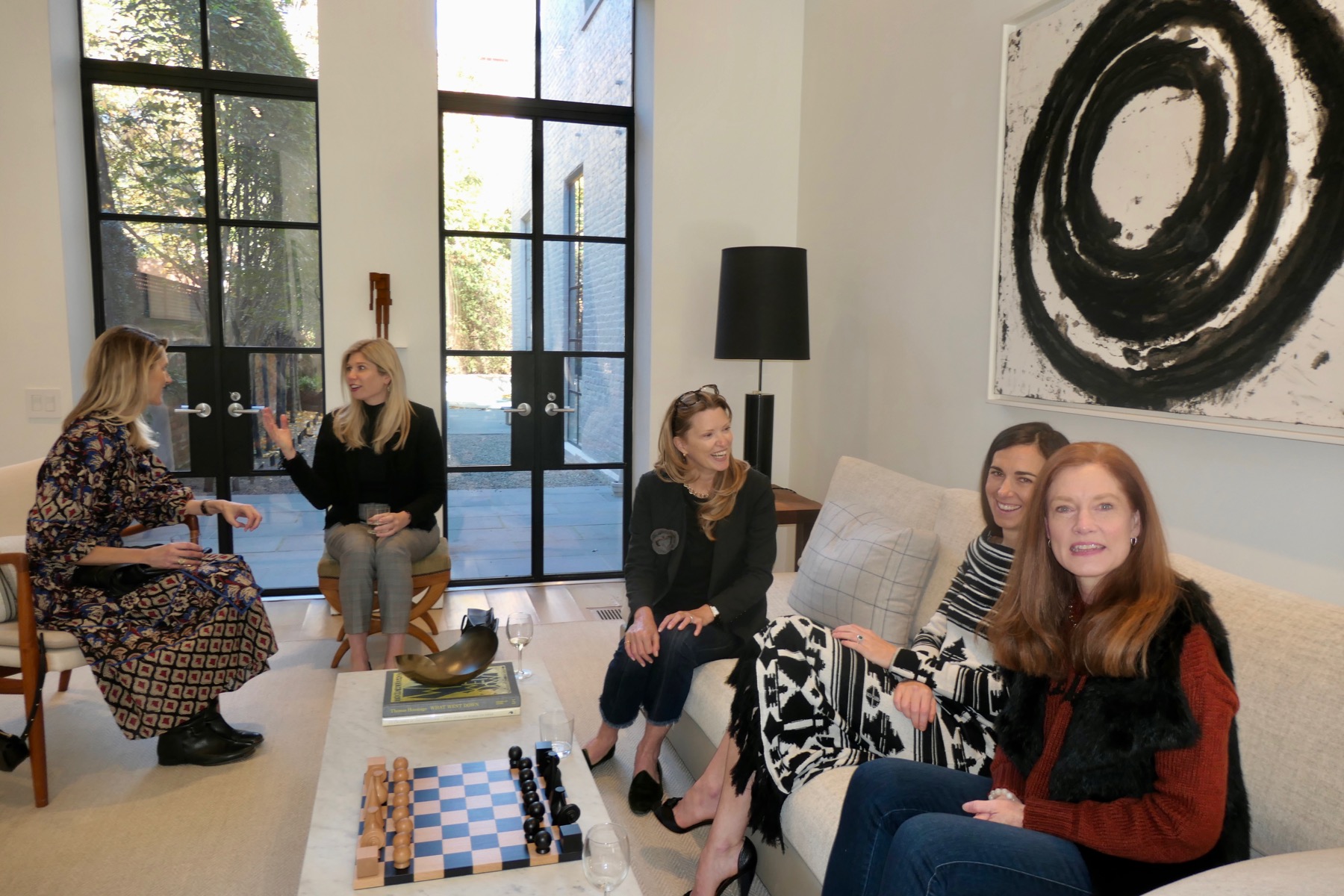 Georgetown's own LouLou Baker designed the charming cover art. Along with her whimsical paper collection, Georgetown Cooks is now available for purchase online.
As Elizabeth says and The Georgetown Dish agrees, "Everyone in your family should be gifted this special book … for the recipes, for the artwork, for the craftsmanship, and for the final goal of raising money to cure cancer."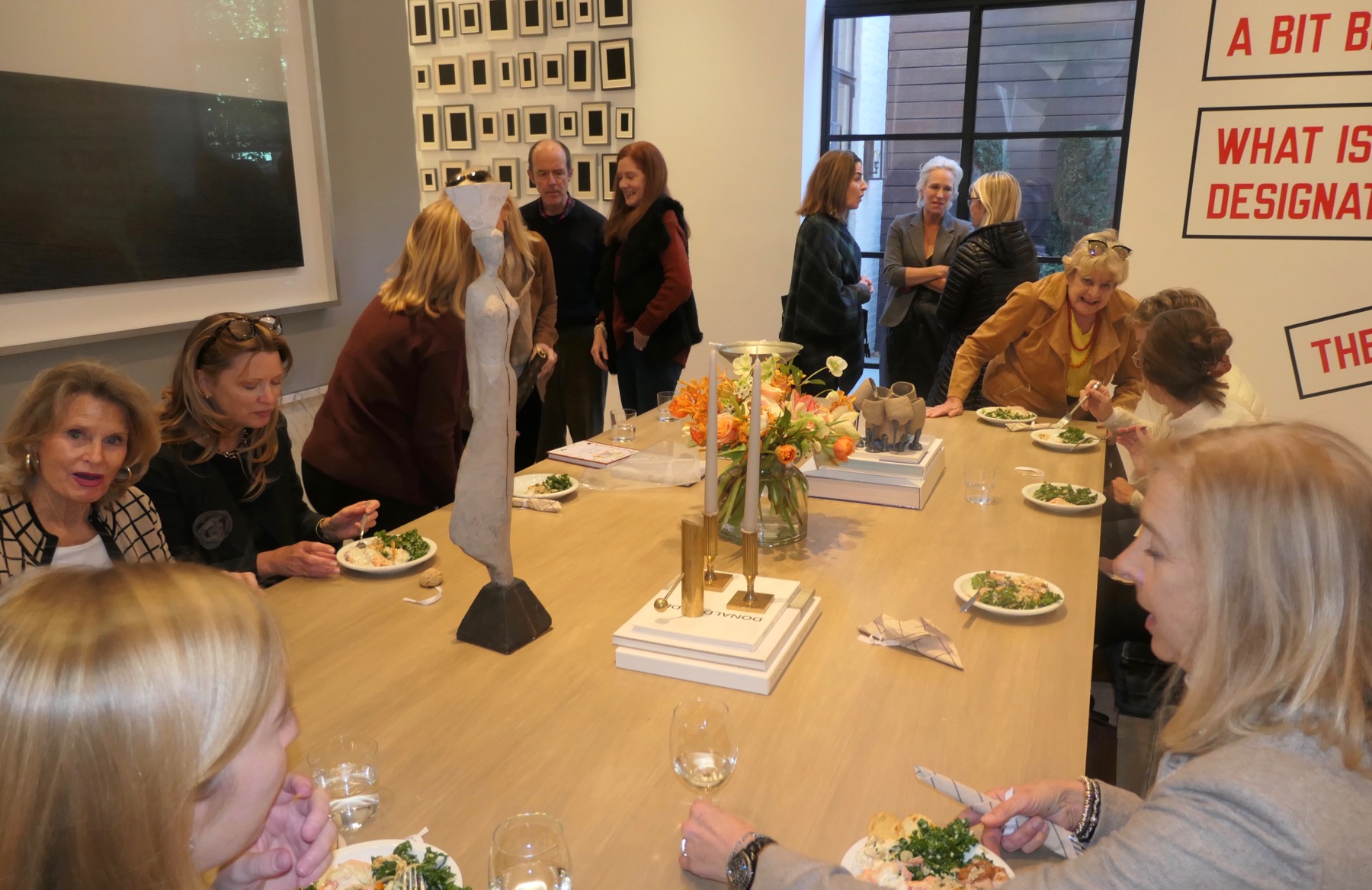 The printing of the book was sponsored by Nancy Taylor Bubes, a real estate agent at Washington Fine Properties.  Her sponsorship allows all the proceeds from the sale of the cookbook to be donated to Ewing's Sarcoma research at Lombardi Cancer Center at Georgetown University Hospital.