Georgetown Celebrates Tom Quinn's 80th Birthday -- Again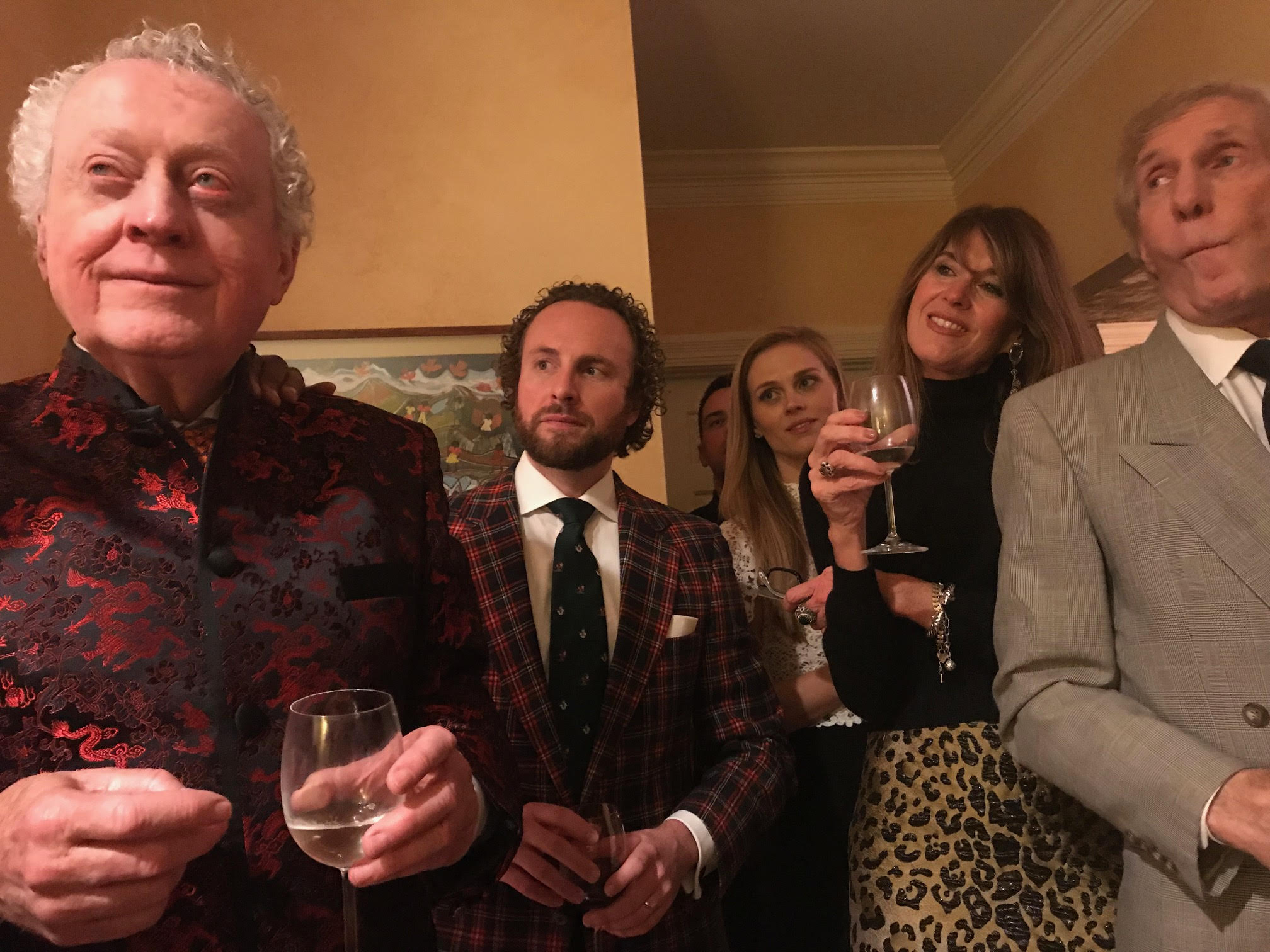 Lobbyist Tom Quinn celebrated his 80th birthday for at least the fifth time Thursday in Georgetown -- among other parties past or planned in Newport, Palm Beach, Dublin and San Francisco -- amid speculation that Quinn is really 32 years old.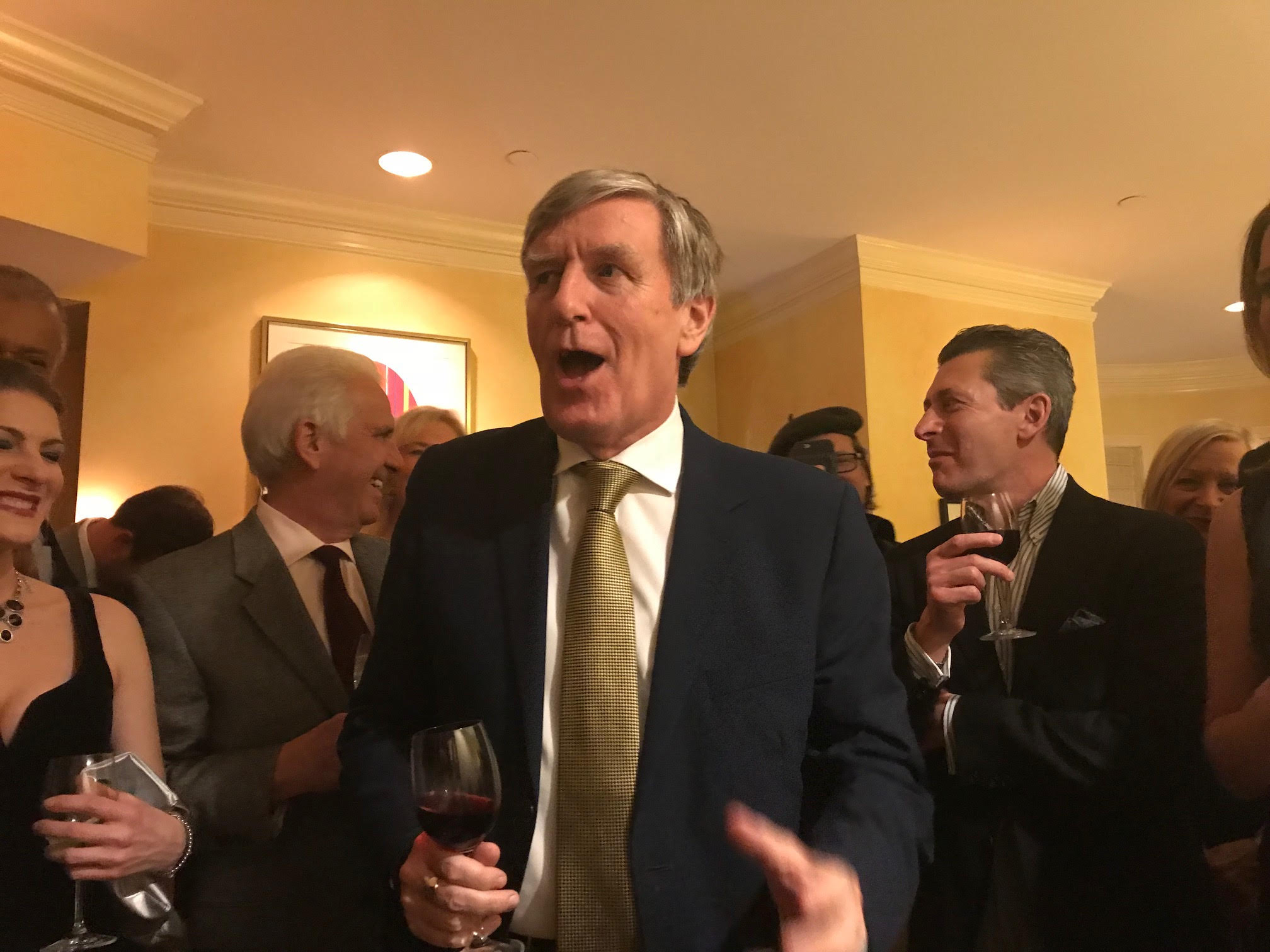 Joined by pundits, politicians and the press including Commerce Secretary Wilbur Ross and his wife, Palm Beach power hostess Hilary Ross, Sen. Sheldon Whitehouse (D-RI), uber TV producer Tammy Haddad, Rep. Jim Costa (D-CA), Ireland's ambassador Daniel Mulhall, and former Yemen ambassador to the U.S. Abdulwahab Al-Hajjri, Quinn was regaled in a series of birthday toasts led by telecomm lobbyist Lyndon Boozer.
Haddad, whom POLITICO has called "the face of Washington's inner circle," said: "We've all been through a lot of elections, and a lot of primaries, the Iowa caucuses, the Florida primary. But for me, it's all about the Cafe Milano primary."
"And as a longtime political producer,"she continued, "we always say, you can run for president if you walk by the Cafe Milano bar and and people turn around and say, 'Hi, how are you?' We've seen Bill Richardson, we've seen Bill Clinton, we've seen Hillary Clinton, we've seen a lot of people walk by that bar. But more people turn around and say hello to Tom Quinn when he is at the bar. So can I just say, congratulations Tommy for winning the Cafe Milano primary, and I'm honored to be here, and I love you."
The birthday celebrants then launched into repeated chants of "Four more years, four more years!" At this rate, that is likely to be a lot of parties.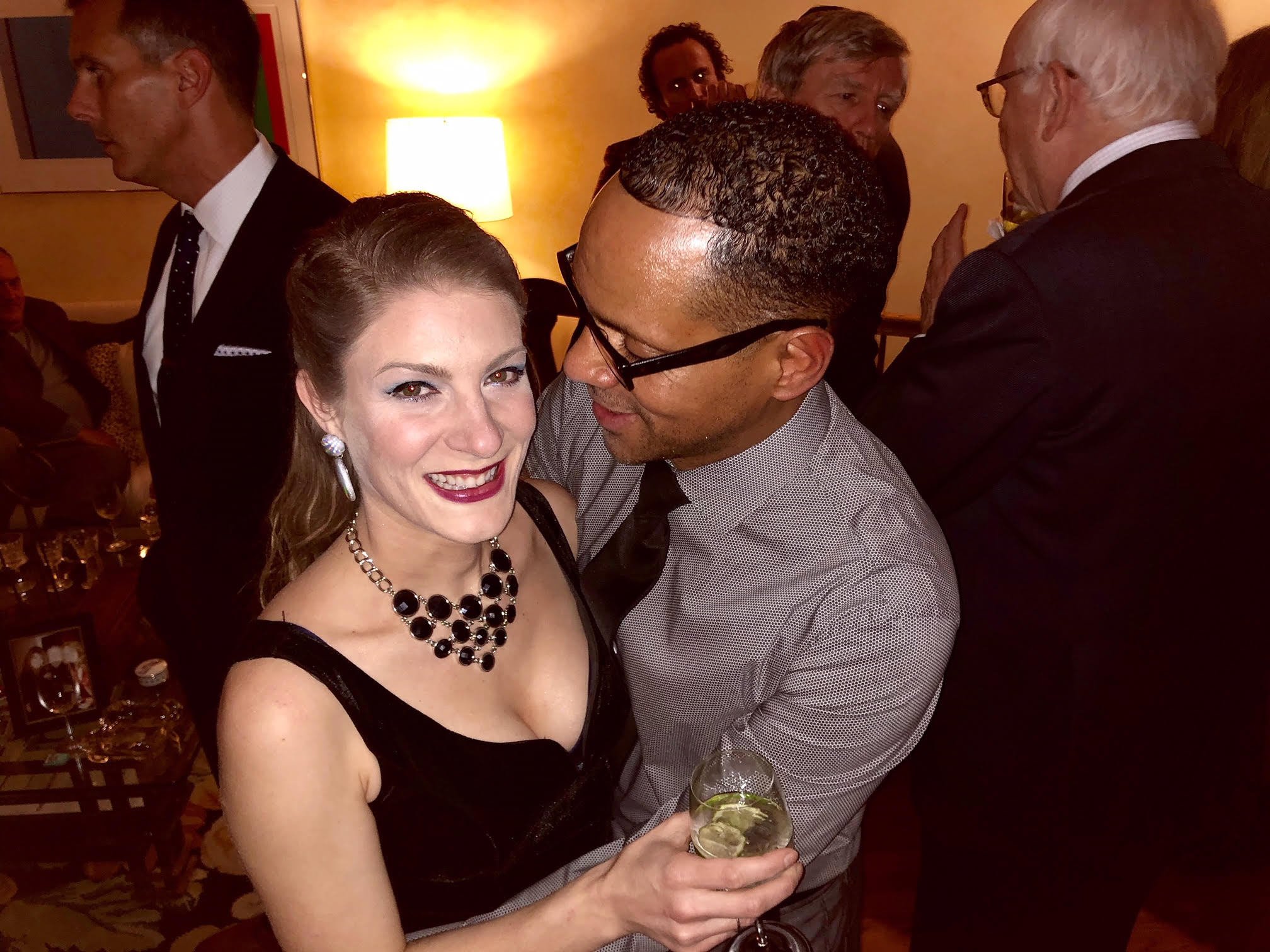 Quinn was asked for observations. "I'd like to say that my biggest accomplishment in life is to be unindicted," he said to laughs. "But knowing Miss Lynly -- that's the most important thing."
He was referring to Lynly Boor, prominent veterans health and wellness consultant, who graciously thanked the guests for helping celebrate Tommy's birthday -- again. Other guests included Hollywood on the Potomac's Janet Donovan, the Motion Picture Association of America's Francesca Craig, Yelburton "Yebbie" Watkins, chief of staff to Rep. James Clyburn (D-SC), D.C. Councilmember Jack Evans, CNN political commentator Bill Press, Joyce Brayboy of Goldman Sachs, PR guru Peter Mirijanian, Gerry Harrington and entertainment lobbyist Erik Huey.
Sweethearts Tony Powell and Melissa Athey happily looked for mistletoe, but it turned out none was needed for this striking and smiling pair.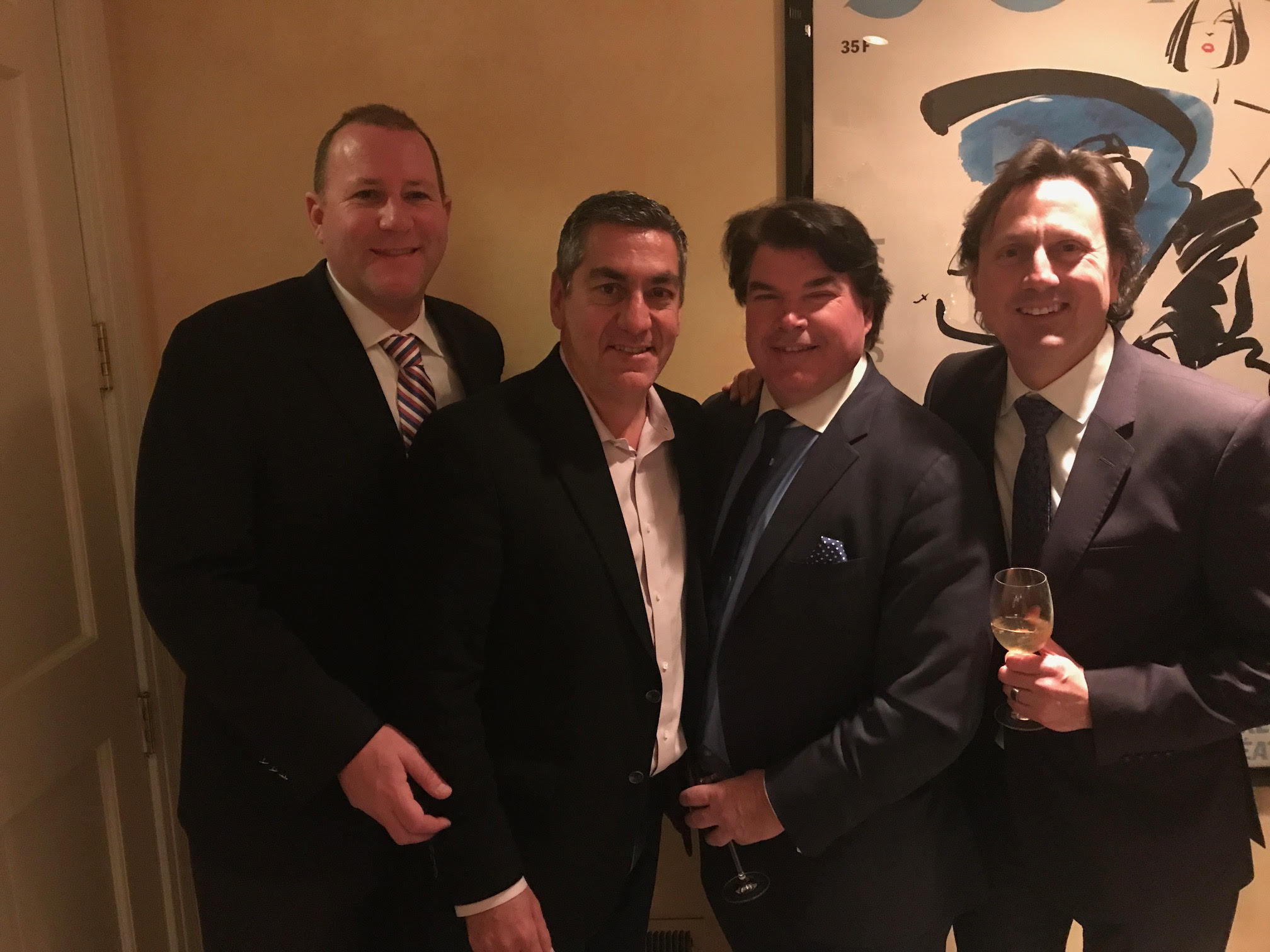 The celebrations, which so far have included fêtes at law firm Venable and one at Cafe Milano hosted by Franco Nuschese, may be just beginning as Quinn starts his -- so-called -- 80th year. While celebrities like actress Joan Crawford and rapper Nelly were known to shave years off their publicly stated age, analysts privately speculated that saying you're turning 80 (even if you're only 32) offers advantages.
Said Georgetown denizen Chip Dent, "No one can accuse Tom Quinn of letting a good birthday go to waste."