Georgetown candidate forum today at Safeway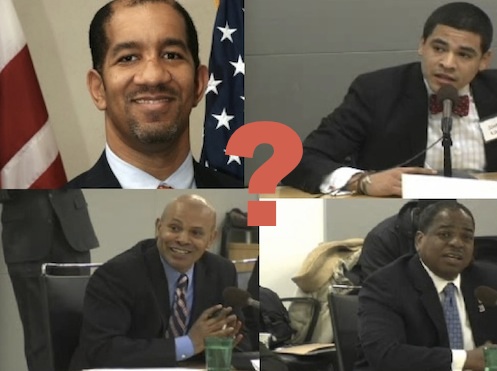 The Special Election scheduled for April 26 to fill the seat vacated due to Kwame Brown's election as Council Chair may have more than usual importance. With serious tax and city budget issues, the Georgetown University Campus Plan, Hardy Middle School and other critical matters at stake for Georgetown, these candidates' votes will affect our community.
Ask questions and join a lively public discussion when The Georgetown Dish and The Georgetown Current co-host a candidate forum Today, at 7:00 pm at the Social Safeway at 34th and Wisconsin Ave. NW moderated by Current publisher Davis Kennedy and Dish publisher Beth Solomon.
What would you like to know about the candidates and their views? Submit questions here and join us Today.