Georgetown Candidate Forum April 1 at Tony & Joe's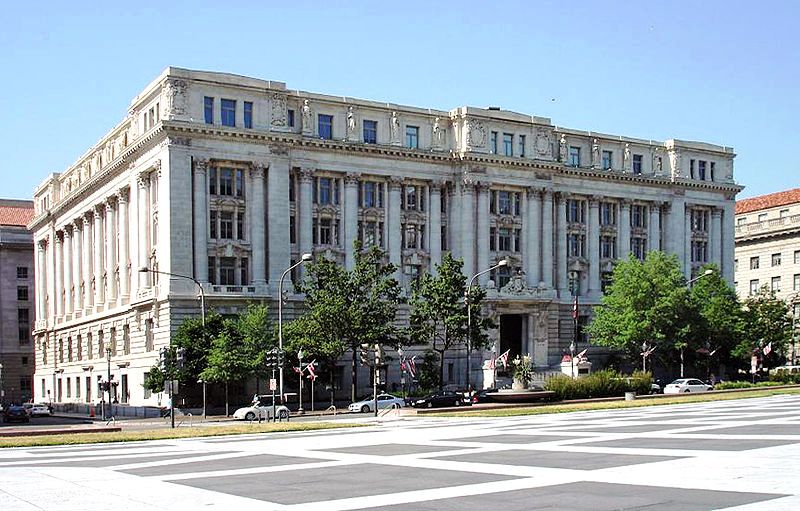 The Georgetown Business Association (GBA) is hosting a mix and mingle with the at-large candidates for the vacant seat on the DC Council. The forum will be held on April 1, 2013 at Tony & Joe's Seafood Place from 6:30-9:30 pm.
Meet candidates Anita Bonds, Michael A. Brown, Matthew Frumin, Patrick Mara, Perry Redd, Elissa Silverman and Paul Zuckerberg.
Tony & Joe's is located at 3000 K Street at Washington Harbour.