Georgetown: Blizzard 2016
I'd say we aced this storm.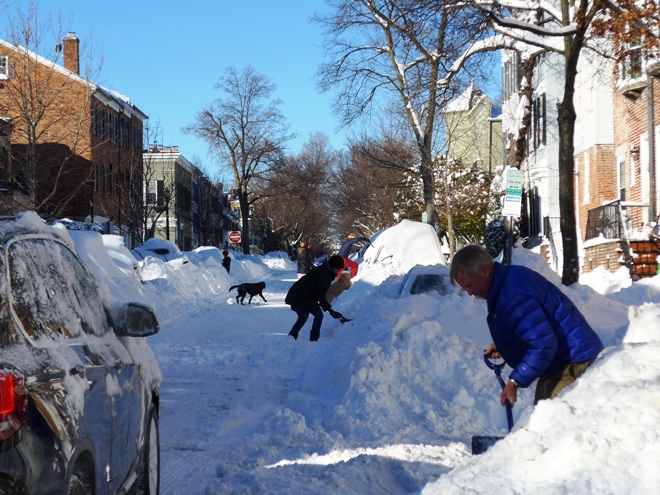 By Sunday morning, what contractors hadn't shoveled, residents had.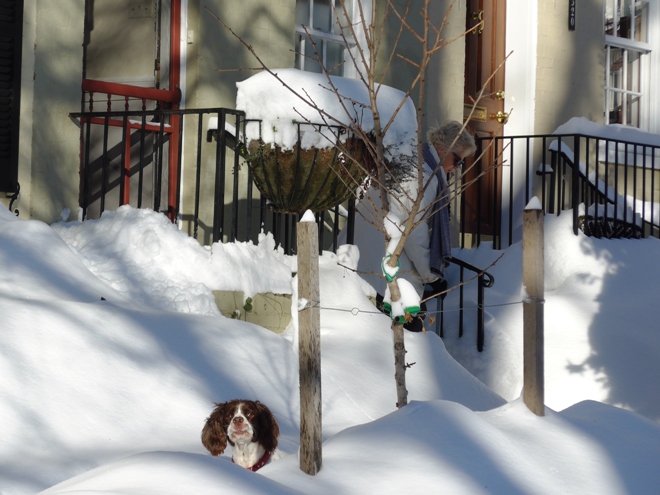 Streets were filled with sweater-clad canines and kids with sleds.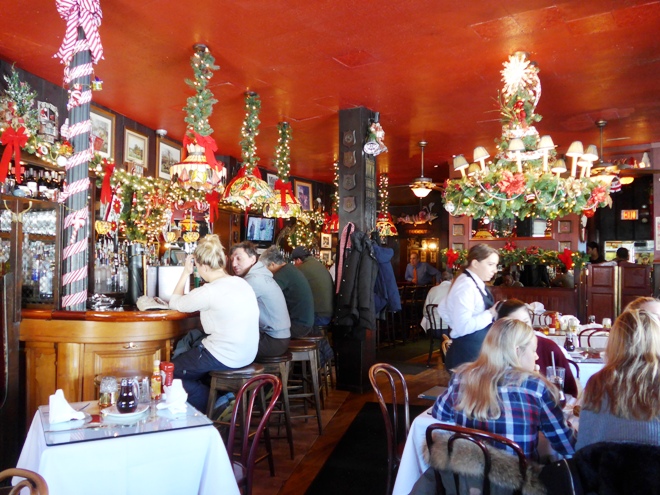 Martin's was open for brunch, and il Canale was packed all afternoon.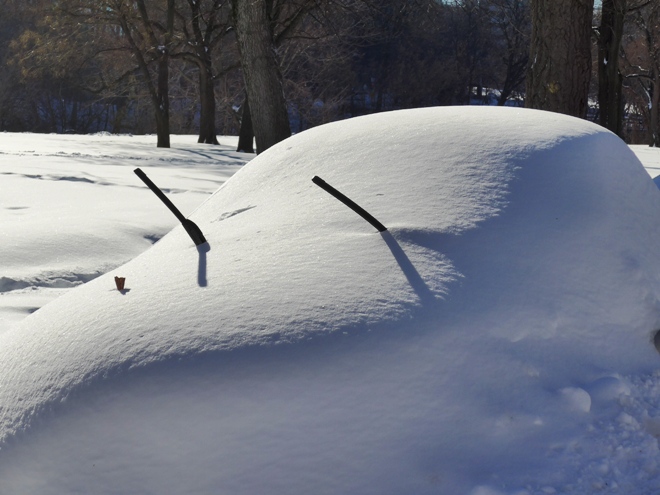 Ok, some cars were hard to recognize.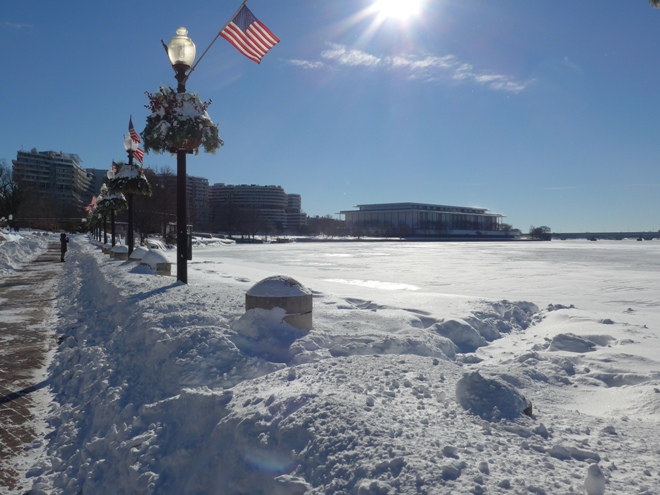 The waterfront saw snow plows.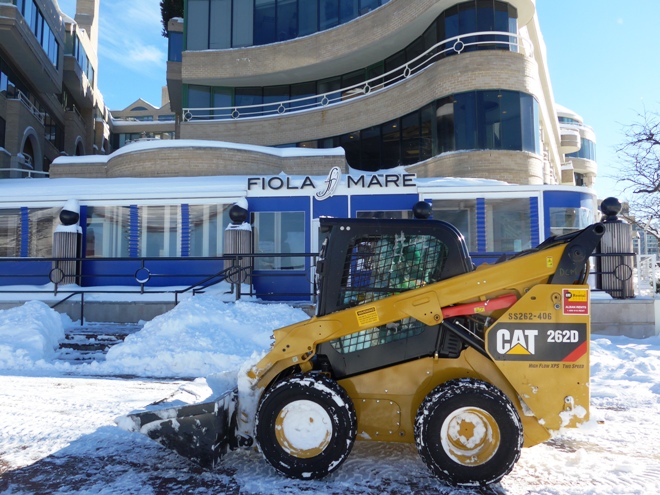 Birds huddled together in the middle of the Potomac River.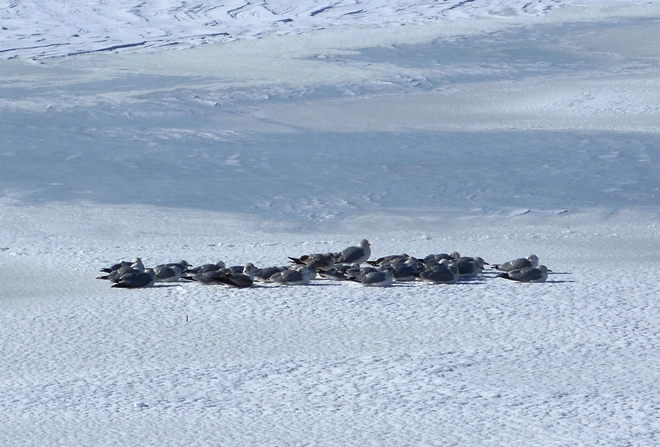 Icy fringe laced storefronts.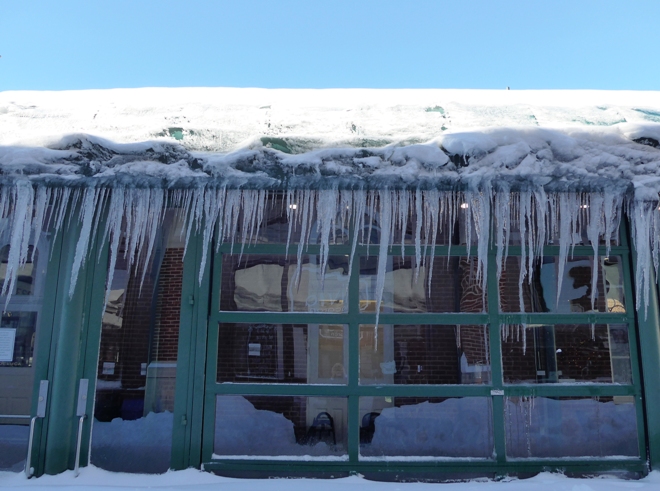 And gold-domed banks.