Calendar
|
August 24, 2022
|
Georgetown BID Annual Meeting
And tour the C&O Canal.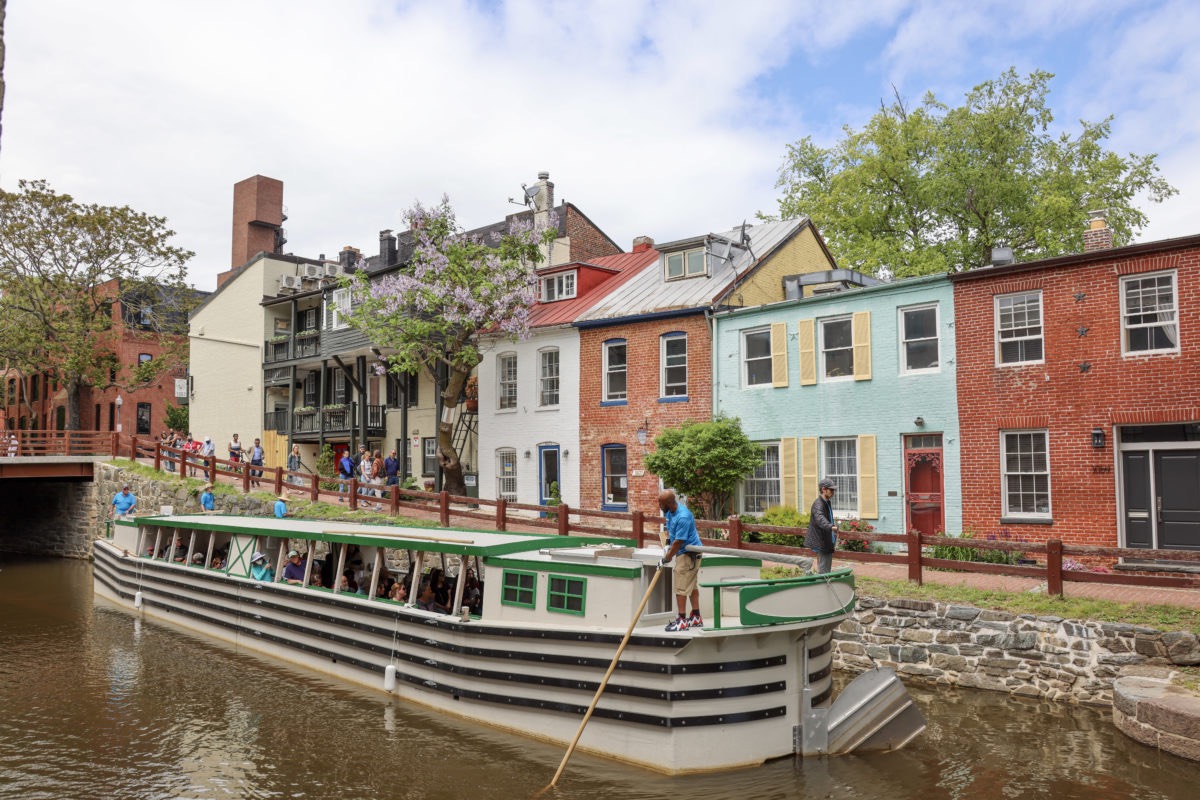 You're invited to the Georgetown BID's 2022 Annual Meeting on Wednesday, September 14, 2022 from 8:30 am to 10:00 am. This is a morning event, followed by an optional Georgetown Heritage Canal Boat tour. Register here.
Meet at Lock 3 of the C&O Canal (between Thomas Jefferson & 30th Streets) for an outdoor breakfast program with special guest Rex Carnegie, Georgetown Heritage's Director of Education and Partnerships. The meeting will be followed by a free Georgetown Heritage Canal Boat Tour (space limited). If you would like to attend the boat tour portion of the meeting, please indicate your interest at checkout by selecting the "Canal Boat" add-on. If you do not select this option but would like to ride the boat, there will be a waitlist available at check-in.
Schedule
8:30 - 9:00 am: Coffee & Breakfast Bites
9:00 - 9:45 am: Program, BID Board Election Results & Awards
10:00 - 11:00 am: Free Canal Boat Tour (registration required due to capacity limits)
RSVP by September 8th, 2022.
Circulator stops located at 30th & K Streets and Thomas Jefferson & M Streets.
Capital Bikeshare stations located at Thomas Jefferson & M and K Streets. Closest parking garages located at 1050 Thomas Jefferson St NW and 1050 30th St NW.
For questions, call 202.298.9222 or email info@georgetowndc.com.
Note: If bringing a proxy ballot, it must be turned in by 8:45 am.