Georgetown Benetton Celebrates New Autumn & Winter Collection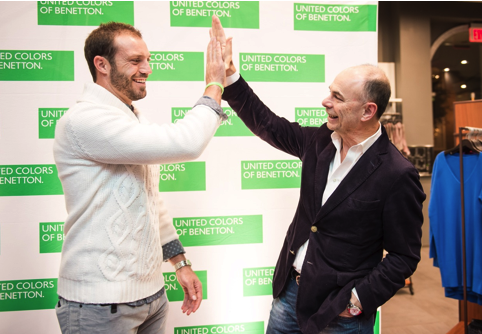 Wednesday night, Washington VIPs and style-setters were treated to an exclusive glimpse of the United Colors of Benetton Autumn/Winter 2013 collection at the Georgetown flagship store. Washington's fashionable and their families - many attired in Benetton looks - mingled with Benetton USA President & CEO Ari Hoffman, who flew in from New York for the occasion. Benetton-clad honorees included Washington Redskin Reed Doughty, Top Chef's Spike Mendelsohn, BET Network EVP & CFO Michael Pickrum, Washingtonian's Kate Bennett, Washington personality Susanna Quinn, author Helena Andrews, and Gilt City's Marissa Schneider were among those honored at the event.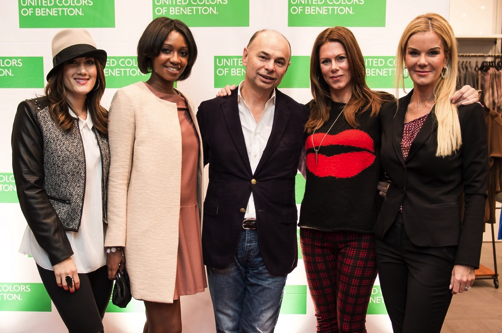 Hoffman was thrilled to honor the historic location: "We're deeply rooted here in Washington. We've been here for over 20 years, and obviously we have this amazing location which is really the cornerstone of Georgetown retail. We bought the building because we believe so much in this location."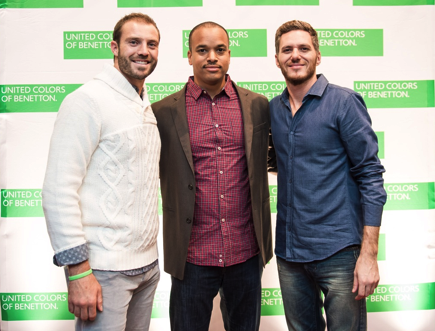 "I love Georgetown," Hoffman told me. "It feels like a mix between Europe and Manhattan; if I moved to Washington, this is where I'd live!"
In addition to complimentary Ketel One cocktails, prosecco, wine and light hors d'oeuvres, guests got an early jump on their trick-or-treating at a full-fledged candy bar.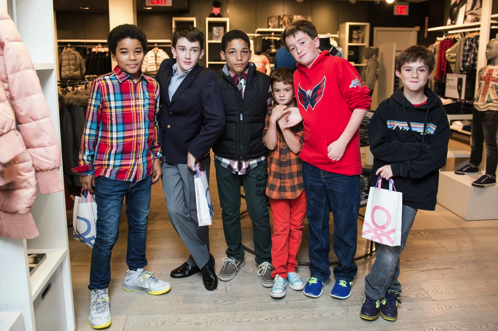 Attendees took home gift bags - outfitted with Benetton headphones and catalogues - and enjoyed an exclusive VIP discount on Autumn/Winter 2013 merchandise. Noting the fashionable vibe, Hoffman said "It's amazing when you see customers - old and new - wearing Benetton, and how beautiful they really look. I'm very proud because I see the clothes in the stores and on the hangers, but here they really come to life with this good-looking crowd."