Georgetown to be featured in ABC drama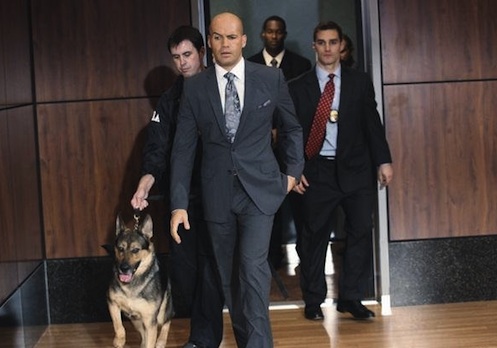 ABC will air a new drama called "Georgetown" about the young strivers "behind the power brokers" of Washington, reports The Hollywood Reporter. The series, formerly known as The Inner Circle, was penned by screenwriter Will Fetters of The Lucky One and Remember Me.
Last year, ABC aired a midseason series, The Deep End, starring Billy Zane, that was similar in vein, focusing on the lives of young, aspiring lawyers, that failed to click with viewers. And back in 2009, the CW ordered a pilot centered on twentysomethings working in politics set in D.C. featuring a young (but seasoned) cast that did not move forward. "Is this the new equivalent, and will it have a better fate?" asks THR.