Georgetown Artist, Joan Konkel has One Woman Show at Levine School of Music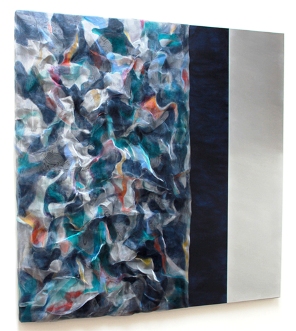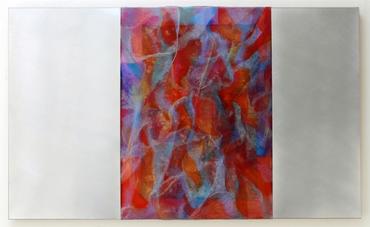 Georgetown artist, Joan Konkel, will be featured in a solo art show at the Levine School of Music from April 21, 2012 through the first week in June.
An opening reception in the Lang Recital Hall is from 6:00 to 8:00 pm on the April 21st, followed by "Jazz in the 60's and 70's," a concert by the Levine Jazz Quartet.
RSVP to jheling@levineschool.org or 202.686.8000 x 1057
Konkel received an MFA in sculpture from George Washington University and a fellowship from the National Endowment for the Arts. Her work is represented by Zenith Gallery, Long View Gallery and Gallery 555 in Washington, D.C., Lagerquist Gallery in Atlanta, Georgia, and A Gallery Fine Art in Palm Desert, California. The Levine School of Music is at 2801 Upton Street NW.