Georgetown Art Walk on Book Hill May 2nd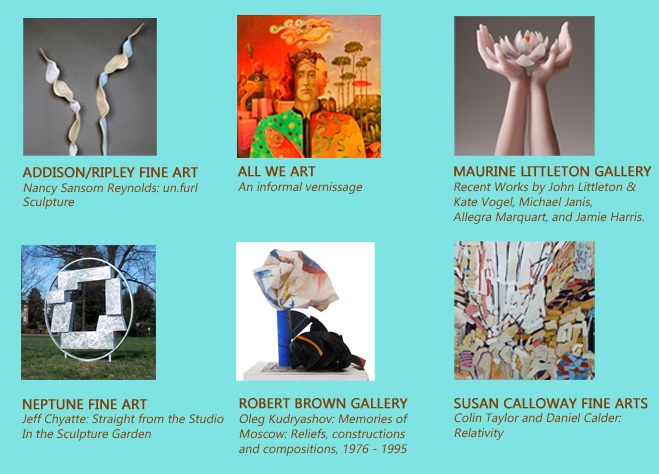 The Georgetown Galleries on Book Hill is holding their Spring Season Art Walk on Friday, May 2, from 6:00 to 8:00 pm.
Each of the six galleries, including Addison/Ripley Fine Arts (1670 Wisconsin Ave. NW), Maurine Littleton Gallery(1667 Wisconsin Ave. NW), Neptune Fine Art(1662 33 St. NW), Robert Brown Gallery (1662 33 St. NW) and Susan Fine Arts (1643 Wisconsin Ave. NW), will launch a fine art exhibition and host an evening stroll in one of the most beautiful parts of the city.
Click here for more information about the Spring Season Art Walk and featured exhibitions.