Georgetown architect, Simon Jacobsen inducted into AD100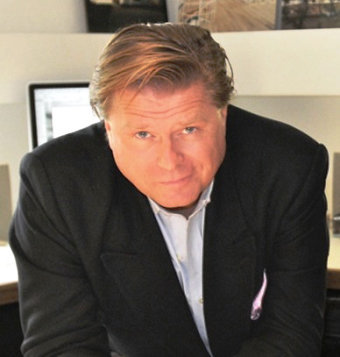 Simon Jacobsen, managing design partner of the Georgetown-based firm of Jacobsen Architecture, LLC. has been inducted into Architectural Digest's "AD100" that magazine's listing of the best architects and designers in the world.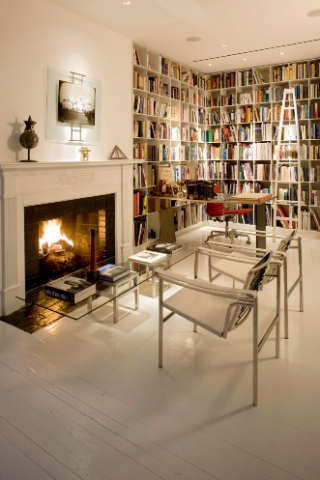 Simon's work has been featured in Architectural Digest over the last 15 years, including the design of his own Georgetown home, which also won an AIA-DC/Washingtonian award. His father and business partner Hugh Newell Jacobsen, FAIA was first named to the AD100 four years ago but also holds the title in the Hall of Fame.
Since 1994, the two have worked together and independently on design throughout the world both in architecture, interiors, furniture, landscape and objects. Most recently, Architectural Digest published the Georgetown home of Tina Alster and Paul Frazer on N Street by Simon and Hugh Jacobsen in February 2011.
Jacobsen Architecture is an architecture and design firm with national and international projects of residential, commercial, interiors and institutional design.