A Georgetown 4th of July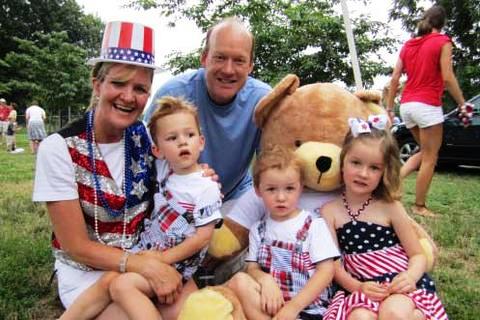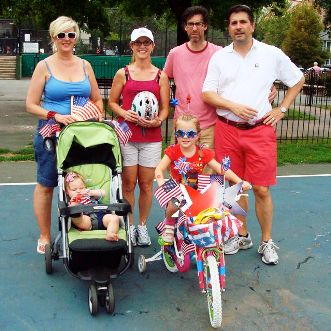 As Citizens Association of Georgetown president, Jennifer Altemus says, "When you find yourself humming the National Anthem keep in mind that the author of "The Star-Spangled Banner," Francis Scott Key, was a Georgetowner. The eponymous bridge crosses into Georgetown at about the location of Scott's home. Unfortunately the house was dismantled in 1947 as part of construction for the Whitehurst Freeway. Now all that remains is a small park but it is an awesome place to watch the fireworks."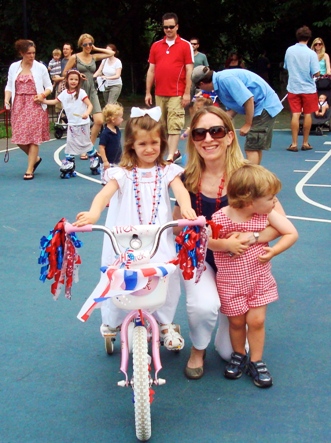 Before the evening festivities begin, head over to Rose Park for Georgetown's 4th of July Parade and the final concert of this year's Citizens Association of Georgetown Concerts in the Parks season.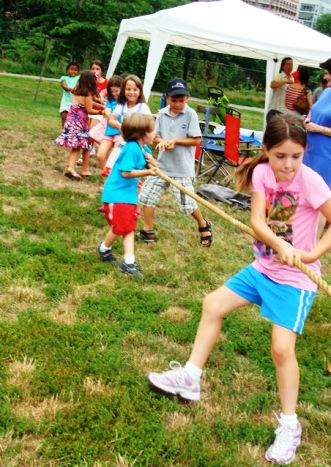 The celebration starts at the basketball courts at 4:00 pm where you can decorate your wagon, tricycle, bicycle, stroller, pooch, kids, grandkids, and friends for this patriotic extravaganza!
There will be a prize for the 4th-iest decorations, so don't hold back. More means more… The parade will circle the park at about 4:30 pm and end up near the stage for By & By's urban bluegrass performance.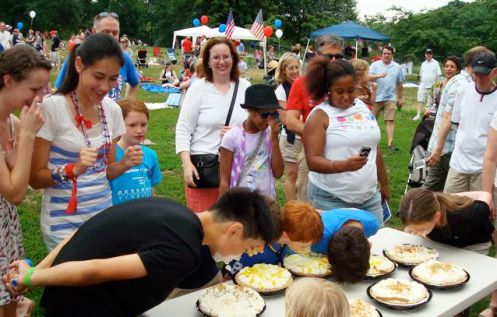 Concerts chair, Elizabeth Miller, along with Erika Donohue, Maryann Surrick, Jessica Heywood, and Sherry Cox have tons of activities planned. Join your neighbors for the annual East Village versus West Village Tug-O-War (bragging rights are at stake!) and test your teamwork in a three-legged race. Show off your inner Rodin in our first-ever watermelon carving contest (sort of like pumpkins – but not). Entries should be prepared at home and will be voted on during the concert!