Genius of Vilmos Zsigmond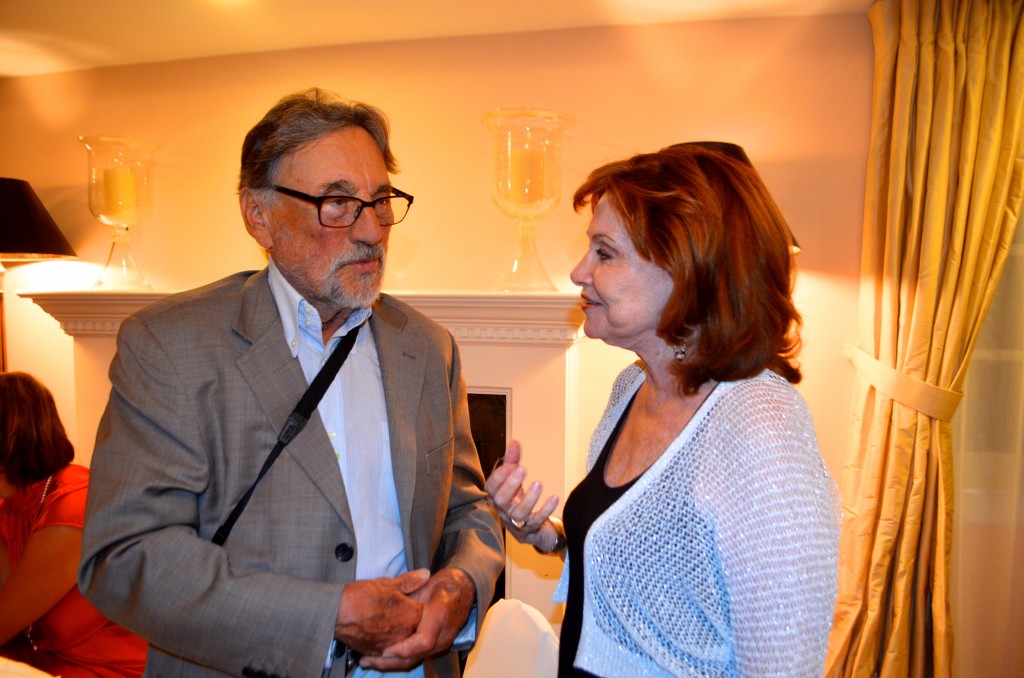 "In all of my life as a cinematographer, I think The Deer Hunter was the one which qualifies for me to say it was one of the best films of all times," said Academy Award winning cinematographer Vilmos Zsigmond at a dinner in his honor at the residence of H.E.Gyorgy Szapary, The Ambassador of Hungary.
"That's not only my movie, it is everybody's movie – directing, acting, script, music, everything in all departments. It's a brilliant film."
"The Deer Hunter is a 1978 American war drama film co-written and directed by Michael Cimino about a trio of Russian American steelworkers and their service in the Vietnam War. The film stars Robert De Niro, Christopher Walken and Meryl Streep. The story takes place in Clairton, a small working class town in the south of Pittsburgh and then in Vietnam, somewhere in the woodland and in Saigon during the Vietnam War.
The film won five Academy Awards including Best Picture, Best Director and Best Supporting Actor for Christopher Walkin and was named by the American Film Institute as the 53rd Greatest Movie of All Time."