GBA Officers and a Gentleman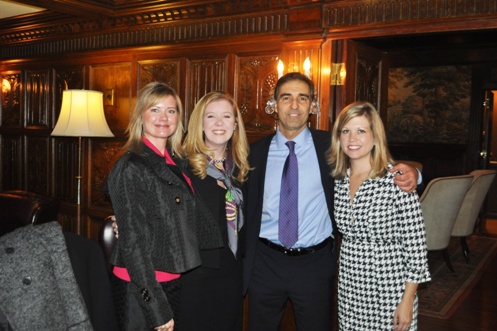 The Georgetown Business Association (GBA) celebrated their newly elected 2013 officers at a board reception at The George Town Club Wednesday evening. New officers include: Riyad Said of Wells Fargo as president; Janine Schoonover of JSWGroup as vice president; Karen Ohri of Georgetown Floor Coverings as treasurer; and Molly Quigley of Clydes Group as secretary.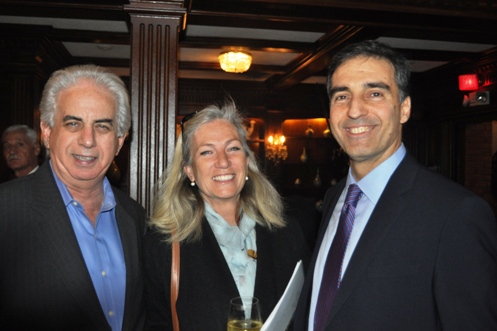 Immediately following was a GBA member networking reception at the new T-square Loft located above Tari boutique.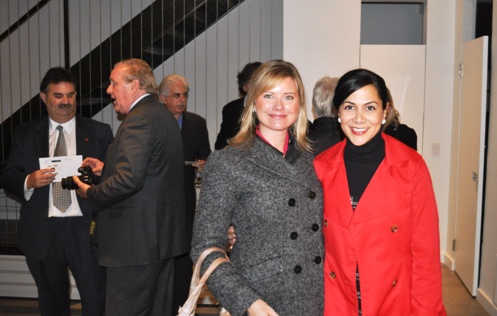 The stylish loft space provided the perfect setting to get creative ideas flowing as the GBA members discussed priorities for next year. Projects include: new parking pilot initiative; rezoning of Georgetown; local charities; connecting Book Hill with the waterfront for easy commuting; communication of member businesses special activities; and support to small businesses. Ed Solomon suggested yoga in the park during the warmer months.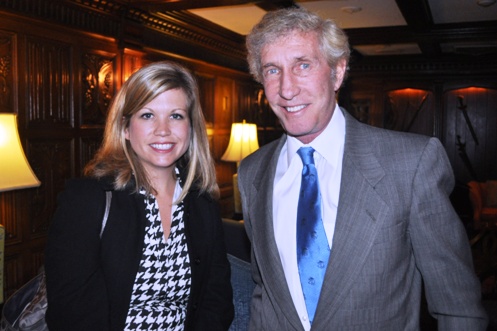 The GBA Annual Reception & Holiday Party will be held December 12, 2012. Awards will be given out for outstanding business and community leaders. Brian Armstrong, general manager of The Georgetown Club, will be accepting the Business of the Year Award for the club's generosity in hosting meeting space for many local community organizations and non-profits.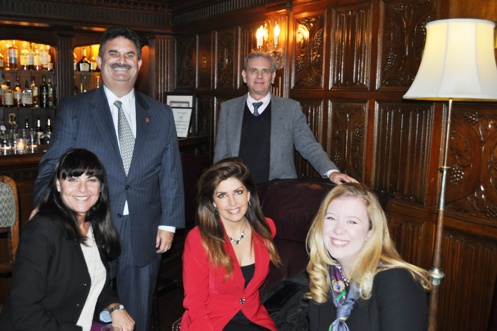 Jon Higgins from Bank of Georgetown; Linda Greenan from Georgetown University; and Susan Calloway of Calloway Fine Art will be leaving the GBA Board in December 2012.