Gardening With Gatsby May 19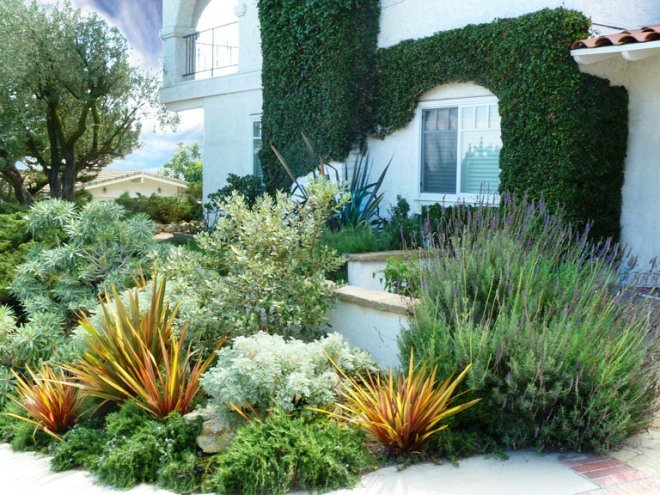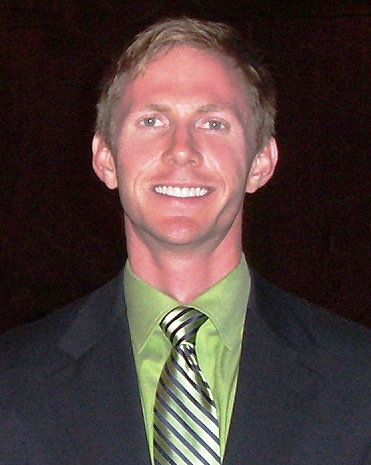 Join landscape architect Robert Bell for an afternoon of "Gardening With Gatsby: Outdoor Entertaining in the 1920's and Today" this Sunday, May 19th from 2:00-4:00 pm at Dumbarton Oaks.
Hosted by Beasley Real Estate, this special event includes a tour through historic Dumbarton Oaks and a discussion of how to create outdoor rooms for living, relaxing and entertaining.
Dumbarton Oaks is located at 1703 32nd Street.
Admission is $20. For free tickets (while they last), contact D'Ann Lanning at dlanning@beasleyre.com.