Garden Luncheon with Interior Designer Amanda Nisbet May 23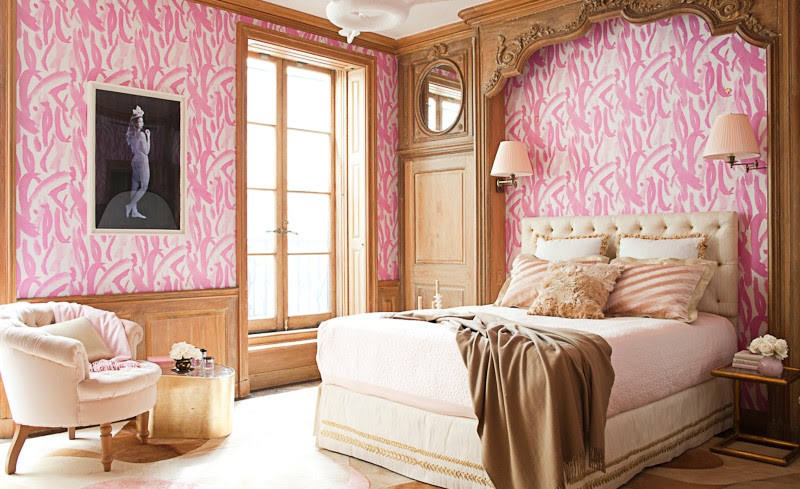 Join your friends at a Garden Luncheon with lauded interior designer and author of Dazzling Design, Amanda Nisbet of Amanda Nisbet Design at Tudor Place on Thursday, May 23, 2019 from 11:30-2:00 pm.
Nisbet, a self-described "color whisperer," has an inherent ability to create spaces that are simultaneously comfortable and elegant.
*/
Enjoy a lovely lunch with friends under the tent on the sprawling South Lawn, and a presentation by this design guru, who is based in New York City and Richmond. Nisbet is known for mixing seemingly opposite materials, styles, classic motifs, and contemporary idioms to create inspiring spaces that are beautiful, joyful and unforgettable.
Purchase tickets here.