Funeral services for Kara Kennedy held at Holy Trinity Church in Georgetown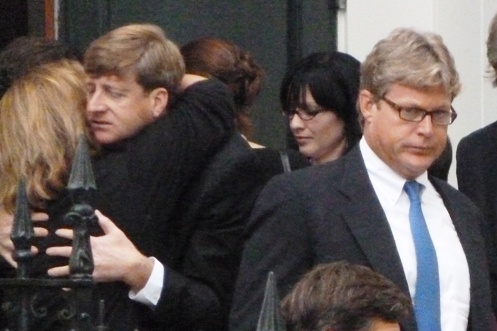 Funeral services for Kara Kennedy, the only daughter of Joan Kennedy and the late Senator Edward M. Kennedy were held this morning at Holy Trinity Church in Georgetown. Kara, age 51, died Friday of an apparent heart attack.
Family members gathered for the morning service.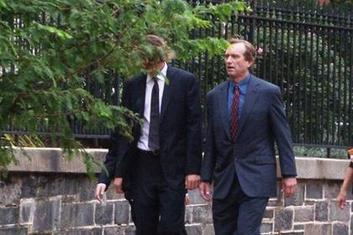 Kara Kennedy will be buried later today in a family plot at Holyhood Cemetery in Brookline, Massachusetts. The burial will place her alongside her paternal grandparents, Joseph P. and Rose Kennedy, her aunt Rosemary Kennedy, and her cousins David Kennedy and Michael Kennedy.
Patrick Bouvier Kennedy, son of President John F. Kennedy, was the first family member buried in the plot in August 1963. His remains were later moved to Arlington National Cemetery.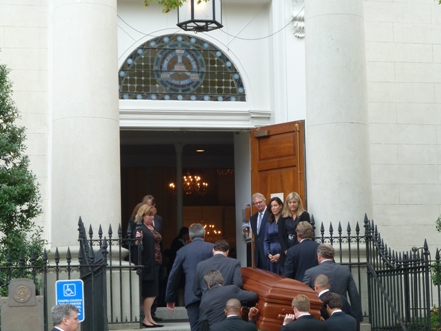 Joseph Kennedy was buried at Holyhood in 1969; David Kennedy in 1984; Rose Kennedy in 1995; Michael Kennedy in 1998; and Rosemary Kennedy in 2005.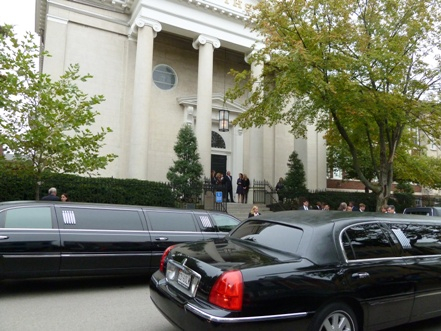 Senator Kennedy was buried at Arlington National in August 2009, alongside his brothers John F. Kennedy and Robert F. Kennedy.