Friends of Rose Park Holds Fall Benefit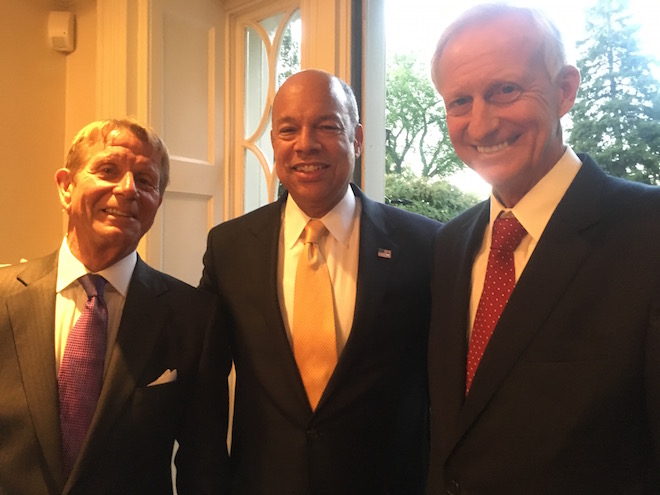 The Friends of Rose Park held its annual fundraising event at the historic Evermay estate in Georgetown on October 6, 2016.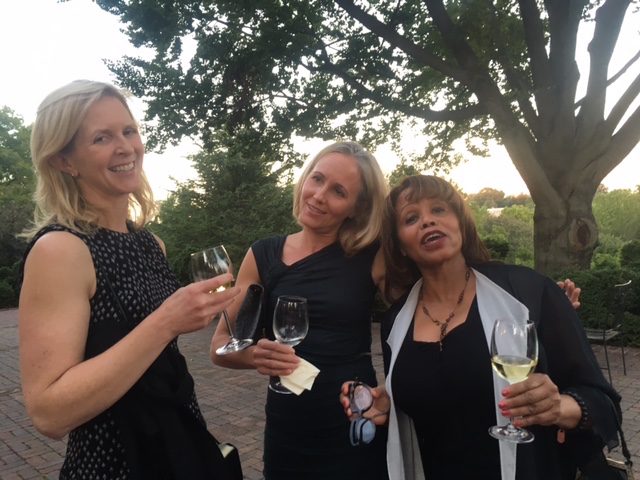 The evening was co-hosted by Evermay co-owner, Dr. Sachiko Kuno, President and CEO of S & R Foundation, who lent the refurbished 28th Street mansion to the cause.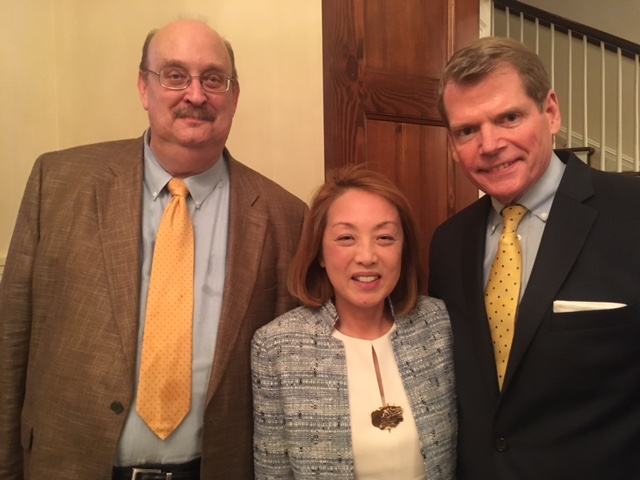 "Georgetown is going through a golden age," said Georgetown's D.C. City Council Member, Jack Evans, who attended along with other esteemed neighbors, including Jeh Johnson, The United States Secretary of Homeland Security. "There's nothing like Fall in Georgetown!" said Evans on one of the most beautiful evenings of the year.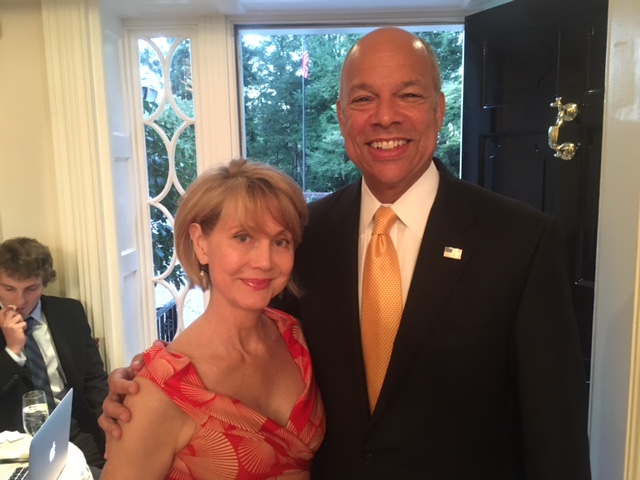 The Friends of Rose Park mission is to maintain and improve Rose Park and its landscape, flower beds, trees - 36 of which have been planted over the past 19 years - and its hardscape, its benches, signage and playgrounds. It also organizes its Wednesday Farmers Market.