Calendar
|
October 31, 2021
|
Frida and Diego Immersive Experience Coming to DC
Exploring the lives, loves, and legacies of Frida Kahlo and Diego Rivera, an exhibition of over 300 art projections will celebrate their lives and work.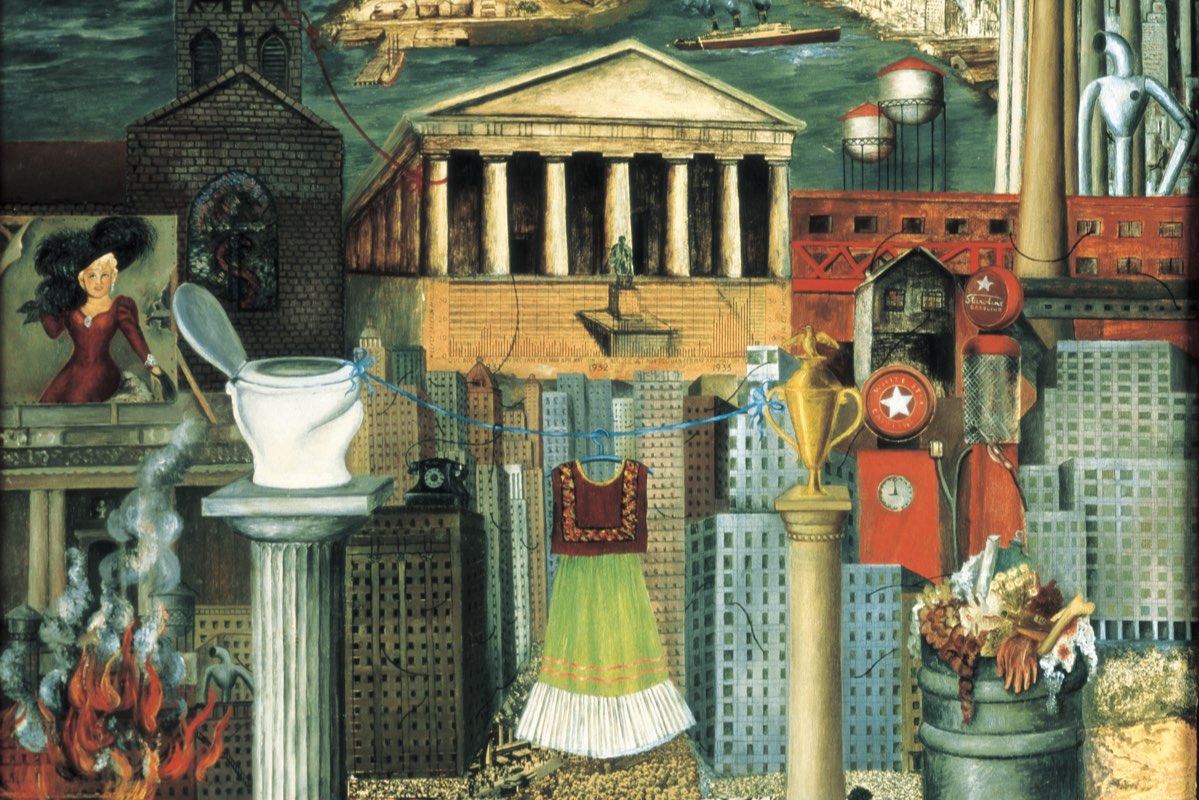 An enchanting art exhibition dedicated to Frida Kahlo and Diego Rivera Is coming to Washington DC in 2022.
Tickets to Mexican Geniuses will go on sale at 10:00 am on Wednesday, November 3.
The exhibition will blend 360-degree projection technology with a state-of-the-art sound system to immerse you in art, and make you feel as if you've stepped inside a painting. It's the first time that the works of Frida & Diego are being displayed with immersive light technology, which is sure to give you a brand new perspective on their playful, provocative, and moving paintings.
As you move through the exhibition, you'll learn more about the life and careers of the iconic artists, and how their relationship influenced each other's work. 
You'll even have the chance to explore the rich scenery of Mexico in a unique VR experience, which definitely isn't to be missed! The impact of Frida and Diego's works is still felt today, and in exploring this jaw-dropping immersive show, you'll discover the world and the dreams that influenced them both, not only through the hyper-realistic paintings, but through workshops, panels, and guides too.