FRESH PRODUCE: All New, All August, All Art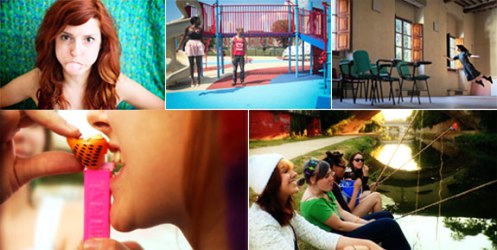 This August, The Fridge will host the 2nd annual FRESH PRODUCE featuring six D.C.-based collectives including Panda Head, EMP Collective and VESTIBULE, with 30 individual artists (and growing) such as DECOY, Asad "ULTRA" Walker, Joseph Hale, Tim Conlon and HKS181.The Fridge is showing art from all creative disciplines including a piece that participating artist Josef Palermo describes as, "an experience that will transcend any fixed notion of our understanding of medium."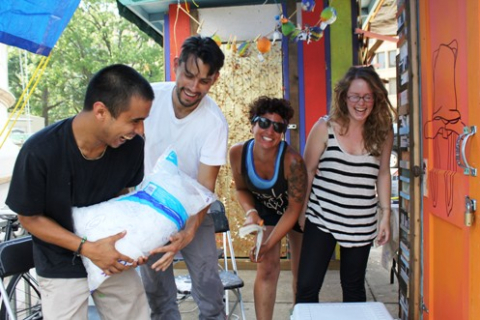 FRESH PRODUCE is a one-month, packed chance to access the breadth and depth of the D.C. arts scene. The project is anchored by a new group show from The Fridge featuring our signature inside look at the D.C. graffiti world – STREET MARKET, featuring work from artists including ASTROTWITCH, HKS181, Asad "ULTRA" Walker, DECOY, JAZI-ROCK, EXACTLY, JEA Alexander Medina, Lidio Aries, ANEIKAN, CRI and Tim Conlon.
Panda Head will kick off the month, with END OF SUMMER BUMMER Saturday August 4, featuring 15 new short films from 15 artists.
FRESH PRODUCE SPECIAL EVENTS
· Saturday, August 4, 8 – 11pm
 Panda Head's END OF SUMMER BUMMER $6
· Friday, August 10, 7 – 11pm
The Fridge's STREET MARKET free
· Friday, August 24, 7 – 10pm
EMP Collective's Genesis $5
· Saturday - Sunday, September 1 - 2, 7:30 – 9pm
VESTIBULE's TAINT, Part 1
VISUAL ARTS + FILM
· August 4 – 5
 Panda Head's END OF SUMMER BUMMER

· August 10 – 19
 The Fridge Presents STREET MARKET 

PERFORMING + LITERARY ARTS
· August 8 – 19
 Impossible Theatre's [missed connections]


· August 25 
Bourgeon Writes 7 – 9pm


· August 28 
Beltway Poetry Slam 7:30 poet sign up and doors, 8pm show

MULTIDISCIPLINARY ARTS
· August 24 – 26 
EMP Collective's Genesis
Performance + Reception Friday, August 24, 7 – 10pm


· August 31 – September 2: VESTIBULE's TAINT, Part 1
Exhibit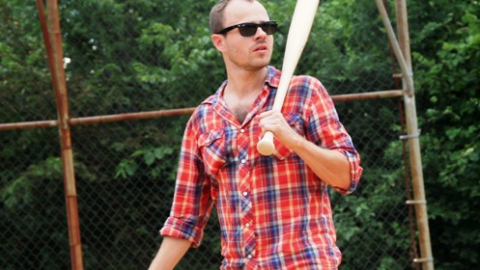 ABOUT THE FRIDGE
Opened in September 2009, The Fridge DC is an art gallery, performance space, music venue and classroom located on Barracks Row in the historic Eastern Market neighborhood of Washington, DC. Their mission is to foster creativity and community dialogue by serving as a conduit for expression through the arts and providing exhibition space to emerging and established artists. From exhibitions by well-known artists to shows by our DC youth, The Fridge is dedicated to making the arts accessible to everyone. As a music venue, The Fridge has supported everything from avante garde jazz ensembles and experimental electronic music to hip hop, blues, folk, and rock concerts.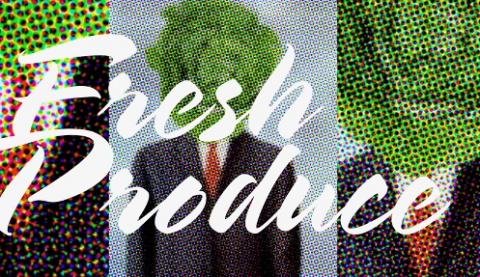 Full details about FRESH PRODUCE at freshproducedc.tumblr.com
Contact Emma Fisher, emma@thefridgedc.com, 202.550.2208