French Fashion Show Friday: Beyond The Little Black Dress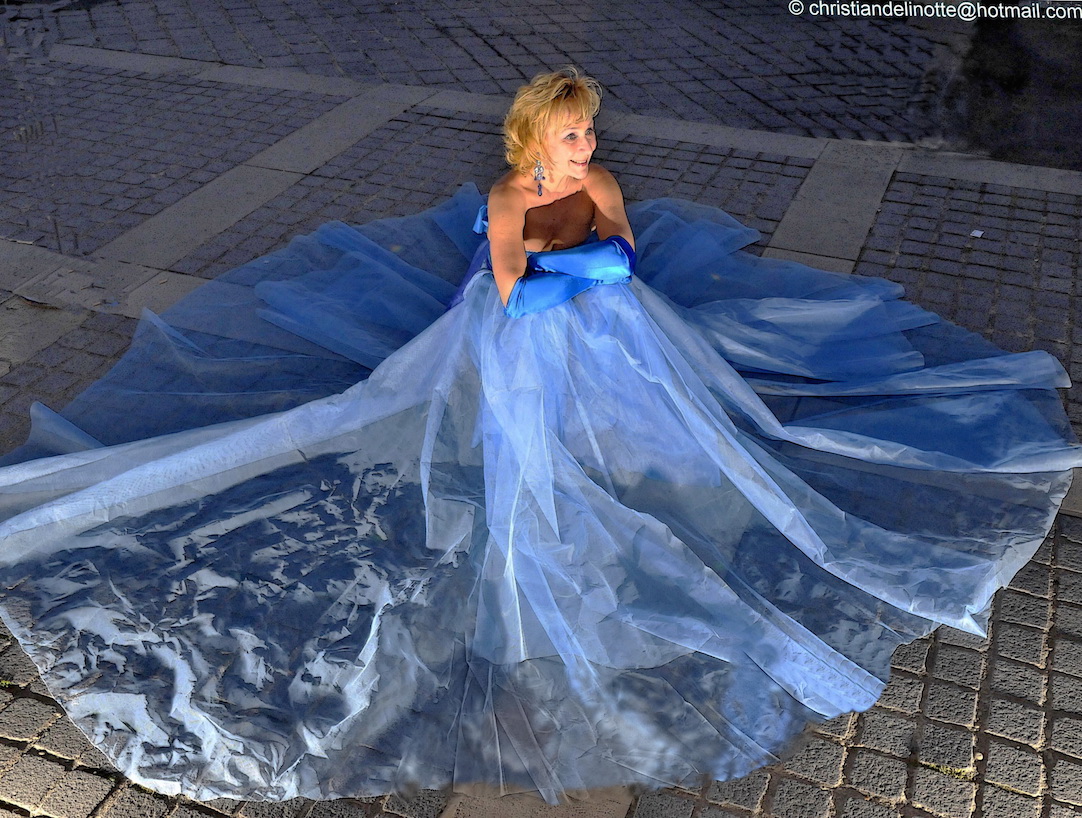 "Beyond the Little Black Dress," an Alliance Francais Fashion Show and Silent Auction, with patrons: the Ambassador of France, Gerard Araud, and the Ambassador of the Principality of Monaco, Mrs. Maguy Maccario Doyle, will take place this Friday, September 25th at the Dupont Circle Hotel, 1500 New Hampshire Avenue, N.W. at 7:45 pm.
"Beyond The Little Black Dress" marks the Alliance Francais de DC's reconnection to fashion. At its beginnings, l'Alliance, a French language and cultural center which gives French language classes, lectures, tastings and screenings, held regular fashion shows. One was co-chaired by Jacqueline Kennedy Onassis's mother, Mrs. Mrs. Hugh D. Auchincloss on October 18, 1968.
This Friday, "A new group of socialites and notable members of the French and diplomatic community will be in attendance while emerging French and American couture designers, fashion photographers, stylists and beauty and fashion entrepreneurs take this male-dominated industry by storm showcasing modern couture trends," said Alliance Francais' Executive Director, Sarah Diligenti.
l'Alliance's first fashion event this season occured last Friday, September 18th, when fashion, art and architecture phenom, Larissa Noury, spoke about how fashion through the centuries was influenced by art and architecture (Noury holds two PhD's in architecture and art).
For tickets to Friday, September 25th's Fashion Show, click here.