French Embassy Hosts International Shorts Film Festival Jan. 25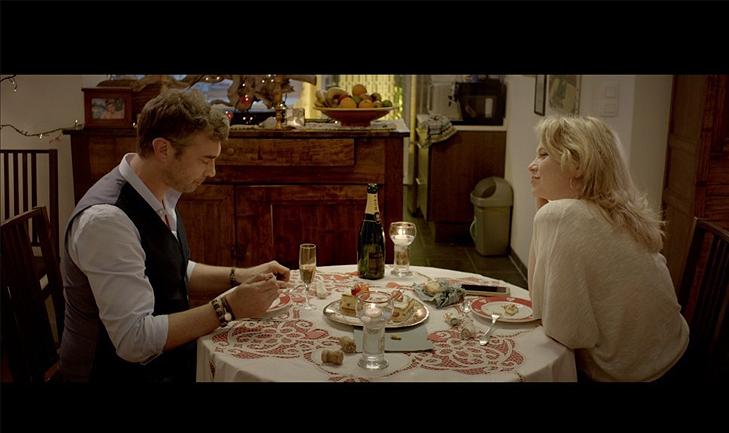 The International Shorts Film Festival presents 10 short films selected from more than a thousand submissions from all over the world on January 25, 2018 from 7:00 to 9:30 pm. Admission is free but online registration is required. Valid ID required and no parking inside the embassy.
The French Embassy is located at 4101 Reservoir Rd, NW.
The screening will present ten short films including five comedy-drama short films from France: The State of Emergency by Tarek Roehlinger, Beauty Building by Benoit Bargeton, My Bald Future by Paul Cabon, Brainstorm by Christophe Clin, A Whole World For A Little World by Fabrice Bracq and I'll Quitt Tomorrow by Jean-Pierre Michaël.
This screening of accomplished and eclectic films will be followed by an interactive audience Q&A with the festival director, Rob Aggarwal.
Program:
The State of Emergency by Tarek Roehlinger (FRANCE)
Beauty Building by Benoit Bargeton (FRANCE)
My Bald Future by Paul Cabon (FRANCE)
Brainstorm by Christophe Clin (FRANCE)
My Bakery Blossom by Michel Vrinten (GERMANY)
Stroke by Jiani Zhao (CHINA)
It's Tough To Be... Gorka Otxoa by Teresa Bellón (SPAIN)
Exoress Checkout by Ivan Sánchez Pangrazio (SPAIN)
A Whole World For A Little World by Fabrice Bracq (FRANCE)
I'll Quitt Tomorrow by Jean-Pierre Michaël (FRANCE)
*/
*/