French Embassy Classical Concert Oct. 12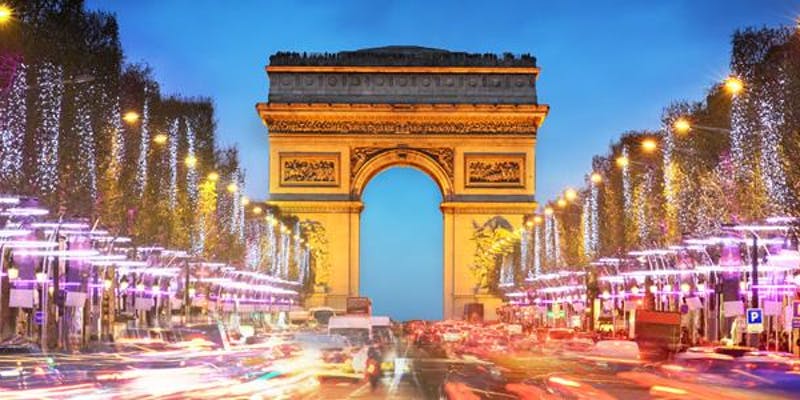 The International Club of DC and the Russian Chamber Arts Society invites you to the Embassy of France for a delightful evening of classical music featuring the music of Alexander Zhurbin on Friday, October 12, 2018.
The concert, from 7:00 to 9:30 pm, is followed by a wine reception.
Tickets for the rare delight of a classical concert at the French Embassy featuring the world-renowned performers are only $55 for a limited time.
AMERICAN PREMIERE: TSVETAEVA
Music by Alexander Zhurbin
The three-part vocal cycle for mezzo-soprano and baritone dedicated
to the 125th anniversary of a legendary Russian poet Marina Tsvetaeva
Magdalena Wor - mezzo-soprano
Timothy Mix - baritone
Genadi Zagor - piano
Vera Danchenko-Stern - piano
After the concert meet other guests in attendance during the wine reception. Space is limited so please reserve your tickets early. Kindly note that the event is presented as a concert followed by wine reception and not a dinner function so please plan to have dinner before or after the event.
*/
Embassy of France is located at 4101 Reservoir Road NW.