Free Film at Rose Park: "Frozen"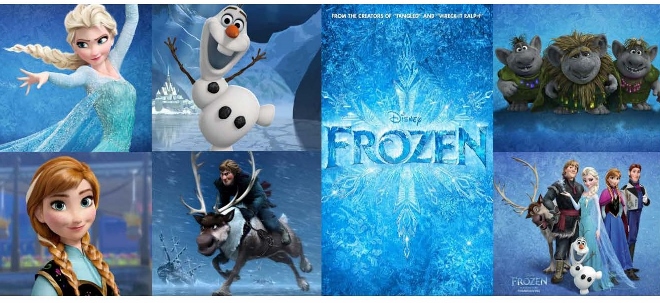 On Thursday August 28, there'll be a free showing at 8 pm of the hit Disney film "FROZEN" at Rose Park, 26th and P streets, NW, Georgetown. It's the best of summer in Georgetown.
Bring family, friends and a picnic. No admission. No sign ups necessary.
The night is being sponsored by Beasley RE and its founder and managing partner Jim Bell.