Frank Hallam Day's 'Nocturnal' Book Signing at Addison/Ripley Jan.12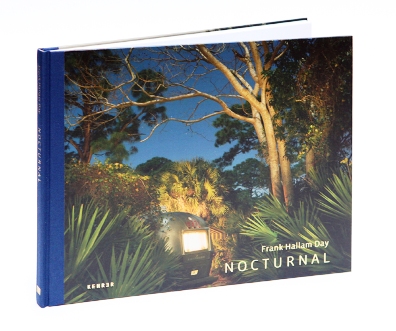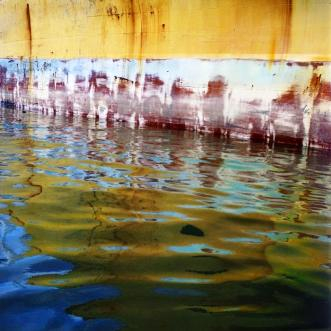 Join Addison/Ripley Fine Art in celebrating the publication of photographer Frank Hallam Day's book, Nocturnal this Saturday, January 12th from 5:00-7:00 pm.
In his photo series, Frank Hallam Day showcases work that recently won one of the most prestigious photo prizes--the Leica Oskar Barnack Prize--in 2012.
His images of recreational vehicles (RVs) concealed at night in Florida jungles are mysterious and evocative landscapes as well as timely social commentary.
Addison/Ripley Fine Art is located at 1670 Wisconsin Avenue. Tel: 202.338.5180