News
|
February 3, 2022
|
Foxtrot Plans Major Expansion
Disruptor modernizes the corner store.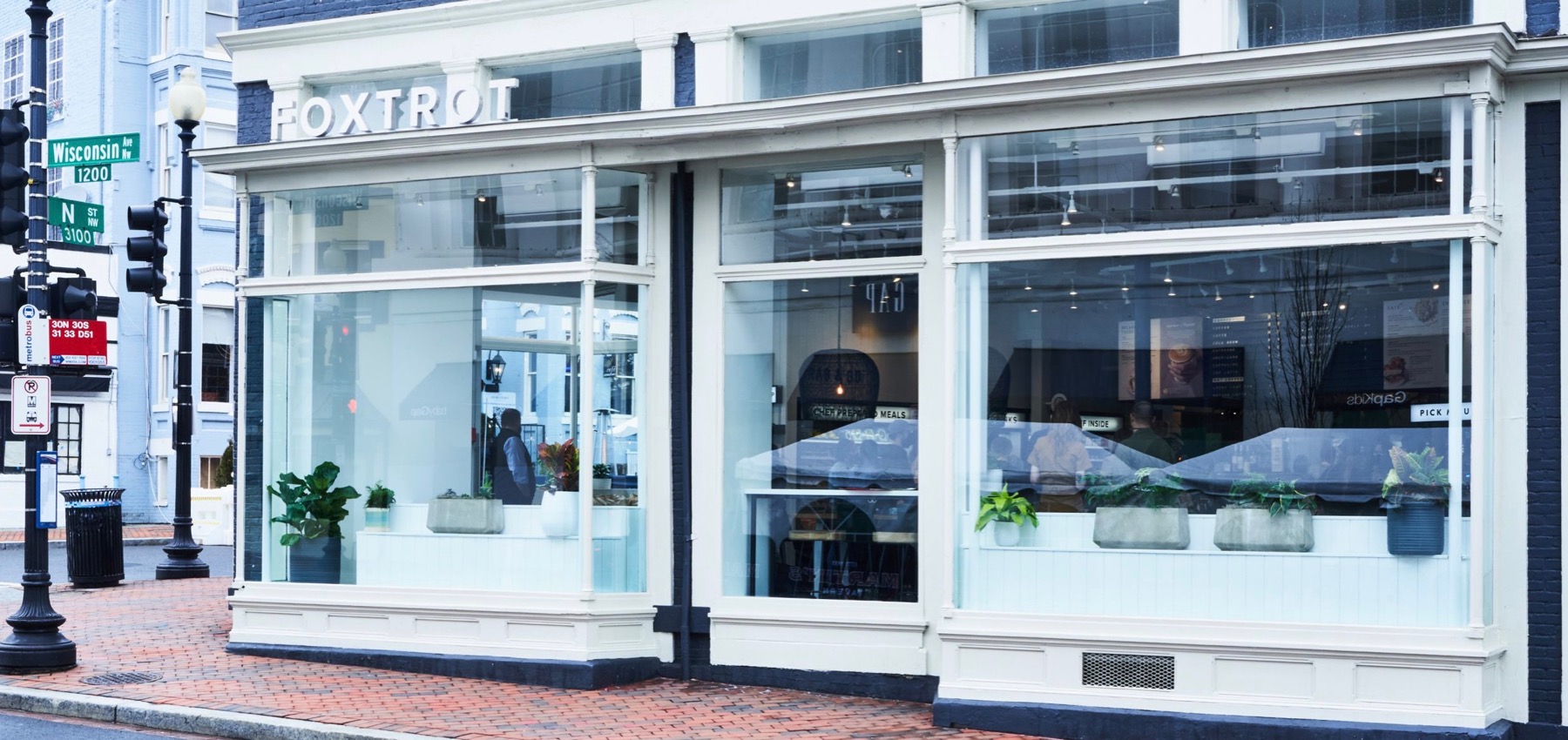 Launched in 2014 as a digital-only delivery service, Foxtrot bills itself as the modern convenience store that combines what it calls in-store curated discovery with 30-minute delivery and 5-minute pickup. Now a popular local retailer, with16 brick and mortar locations across Chicago, Dallas, and Washington, DC, including Georgetown.
Foxtrot recently secured $100 million in a Series C round led by D1 Capital Partners with plans to open 50 locations over the next two years as it seeks to "modernize the nostalgic corner store experience" with a focus on discovery, local and digital.
The store features core pantry essentials, favorite treats and hand-picked wines, spirits and local beers. Nearly a quarter of all shelf space is dedicated to locally sourced items from neighborhood artisans and to emerging purveyors to support discovery.
Have you been to Foxtrot in Georgetown? What do you think of it?