This Foxhall Crescents home is where the heart is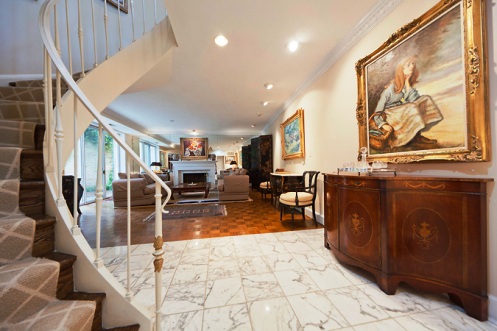 This Sunday, September 4, 2011 from 1:00 -4:00 pm meet Robin Waugh at the majestic 15 foot spiral staircase in the grand foyer at 4524 Foxhall Crescents.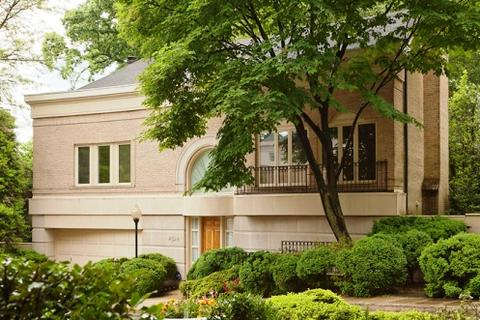 For this Lynchburg, VA native, being surrounded by historic, elegant and architecturally appealing homes is nothing new. Ever since she helped renovate her family home at the age of six, Robin has enjoyed great success with properties, and, for the last 20 years, as one of the Washington D.C.'s most prominent real estate agents.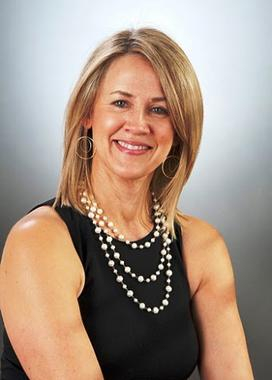 When Robin decided to join the premier real estate firm, TTR Sotheby's International Realty nearly two years ago, it was a decision encouraged by admiring friends, and based on her long-standing commitment to create extraordinary real estate opportunities in the area. TTR Sotheby's prides itself on "artfully uniting extraordinary homes with extraordinary people," and Robin agrees. She says, "I chose TTR Sotheby's for the exceptional brand recognition, its history with the Sotheby's Auction House, its global marketplace, its industry leaders, and its focus on quality and attention to detail." Robin believes the key to achieving those goals is providing personal and professional service – with flair.
A recent career highlight was The Art of Living event hosted at an architecturally unique property in Kalorama last December. The catered event featured the work of a local artist to ring in the holiday season with elegance and class, and, the pièce de résistance, an open rooftop terrace where guests enjoyed a breathtaking skyline of the city at moonlight.
Robin strives to "skillfully represent extraordinary properties, and to make it a delightful and fulfilling experience for clients and fellow professionals."
Today, she brings that same vision to representing her current Foxhall Crescents property and looks forward to hosting a second annual holiday reception, though not at this Foxhall property because it will undoubtedly be sold by then.
For more information, on Robin Waugh, please visit www.robinwaugh.com Tel. 703.819.8809
By Elizabeth Grazioli