Four Seasons Serves Up Gourmet Street Food for Great Taste and a Great Cause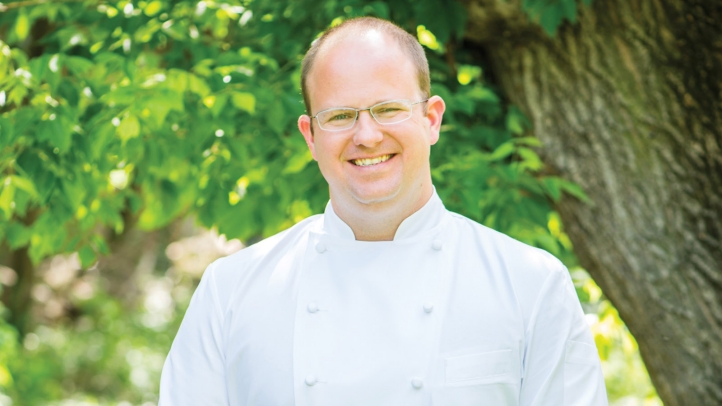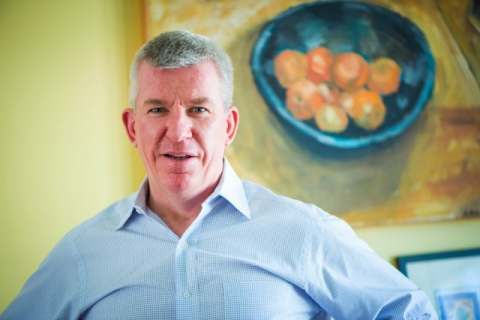 Four Seasons Hotel Washington's Executive Chef, Douglas Anderson and BOURBON STEAK Executive Chef, Joe Palma offer their take on American comfort but internationally-inspired street food menu priced under $10 as Four Seasons Hotels and Resorts Food Truck continues its epicurean journey in Washington, DC from October 13 -18.
Chef Anderson and Chef Palma will go head to head competing in Battle of the Chefs. While Chef Anderson is on board, the truck will serve Kale Caesar salad, DC Halfsmoke, Grilled Kimcheese, Lamb Burgers, Bulgogie Short Rib Sandwich, Mojo Spiced Chicken Kebabs, BBQ Spiced French Fries, and desserts.
Chef Palma's street food menu consists of local ingredients with a twist; offering Dime Store BOURBON STEAK Burgers, Fried Old Bay Shrimp and Grits, Pulled Pork, Roasted Turkey Sandwiches, and Pickled Shrimp and Pecan Salad.
To accompany the entrees, $3 sides of BBQ Baked Beans, Apple Butternut Squash Cilantro Slaw, and Truffled Mac and Cheese will be offered, as well as "Fluffernutters" and Cider Carmel Dipped, Shortbread Lady Apples for dessert.
In keeping with Four Seasons mission of giving back to the local community and finding a cure for cancer, fifty percent of proceeds from the Medstar Washington Hospital Center stop on Wednesday, October 15 will be donated to the hospital's Washington Cancer Institute.Tuesday, October 14: 6:00-8:00 pm PNC Georgetown Branch, Parking Entrance on M Street (BOURBON STEAK menu)
Wednesday, October 15: 11:00 am – 2:00pm MedStar Washington Hospital Center, 110 Irving Street NW 6:00-8:00 pm PNC Georgetown Branch, Parking Entrance on M Street (BOURBON STEAK menu)
Saturday, October 18: 12:00 noon – 2:00 pm PNC Georgetown Branch, Parking Entrance on M Street