Style
|
January 27, 2022
|
The Fountain Inn Opening Soon
In the spirit of John Suter, Georgetown welcomes a new tasting room.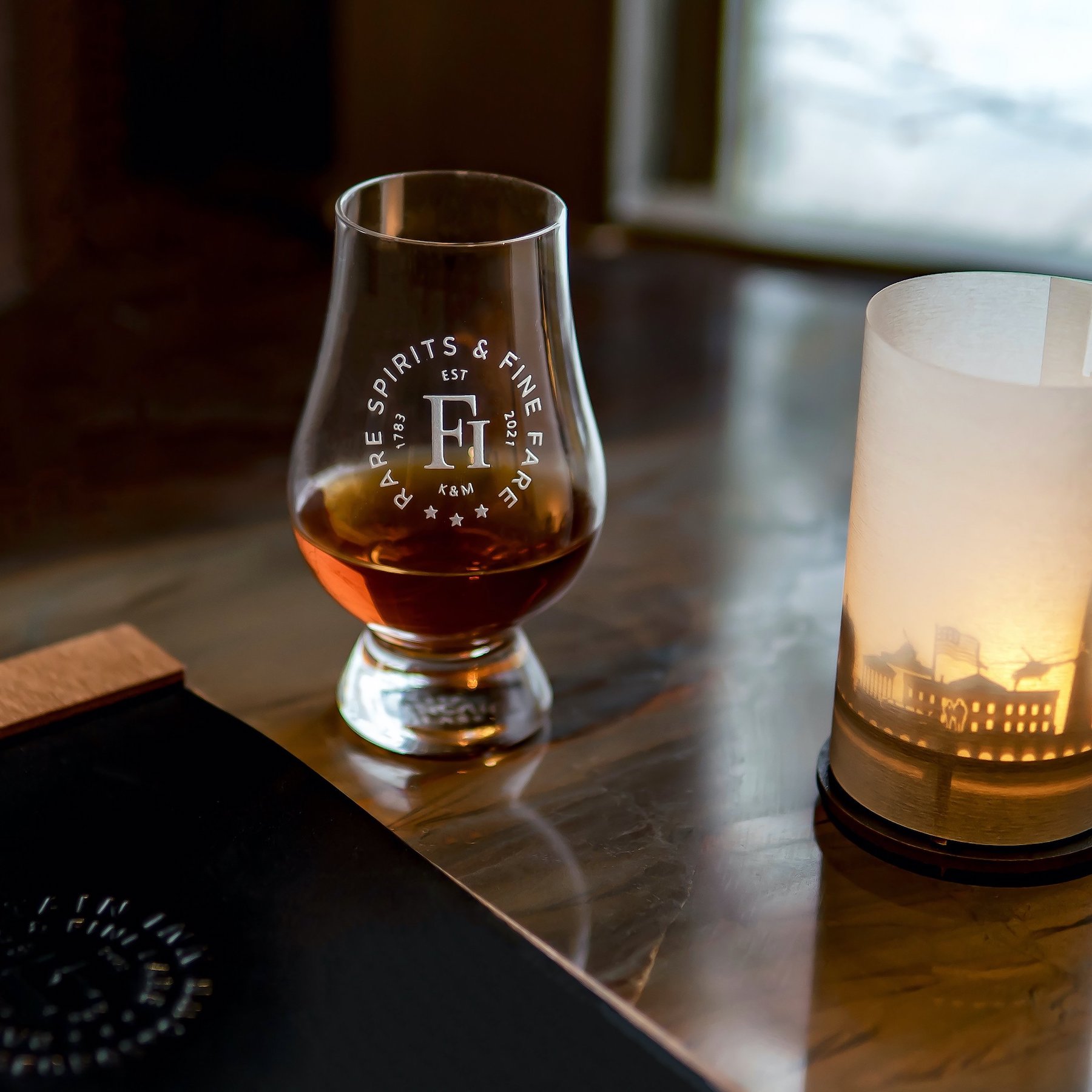 The Fountain Inn, a boutique bar and rare spirits tasting room is coming to Georgetown.
Originally established in 1783 by clockmaker John Suter, The Fountain Inn (a.k.a. Suter's Tavern) on Fishing Lane near today's intersection of 31st and K Streets, was one of the most important taverns in American history. As the first stagecoach stop in Georgetown, it was an establishment where George Washington slept, where Thomas Jefferson drank and where DC was built. 
In the spirit of Suter, this new neighborhood tavern at 1659 Wisconsin Avenue plans "to rekindle, restore but also rewrite its legacy, spirit and history in the form of a rare spirits tasting room that welcomes all through its doors."