The Foundry Gets a New Owner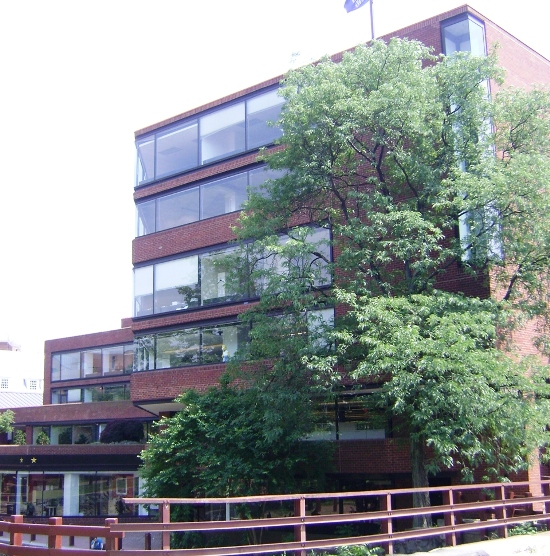 Los Angeles-based CBRE Global Investment Partners, and The JBG Companies of Chevy Chase, have formed a joint venture to invest about $250 million in equity to acquire $500 million in office, retail and multifamily properties.
The Washington Business Journal reports that through this partnership, they have acquired The Foundry at 1055 Thomas Jefferson Street in Georgetown.
Read more here.