Fornash is Leaving Georgetown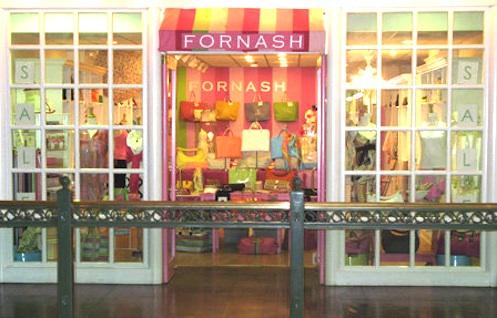 The Shops at Georgetown Park is saying goodbye to Fornash in style on February 22nd before they close their doors for good on Sunday evening. This favorite, one-of-a-kind store will be leaving the Georgetown community and opening shop at the Ballston Common Mall in Arlington.
From 5:00-8:00 pm on Wednesday all Fornash inventory will be 60% off, and attendees will be entered to win a $100 gift card to the new location set to open in mid-March.
Stop by 3222 M Street to visit Fornash from now until February 26th, or see them at their new location at 4238 Wilson Blvd in March. Tel. 202. 338.0774