Former Neams Market Still on the Market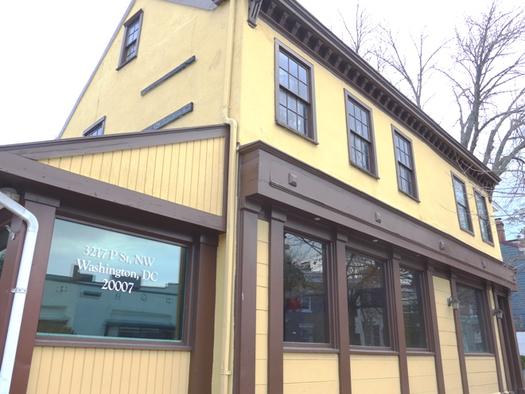 Sivan Properties has decided to sell the site of Marvelous Market and formerly Neam's Market to a local seller.
According to Washington Business Journal, "The company has since determined that the property would be better suited in the hands of a buyer that's based in D.C. and has more familiarity with the vagaries or trying to lease or redevelop here, said Josh Feldman, vice president of investments for Marcus & Millichap's Feldman Group, which is marketing the property."
"The property has been on the market for two weeks, and we have not yet selected any buyer so the property is still available at this time."
Read more here.