Former Brothel 'The Cat House,' Bridge House, Other Interesting Houses on Tour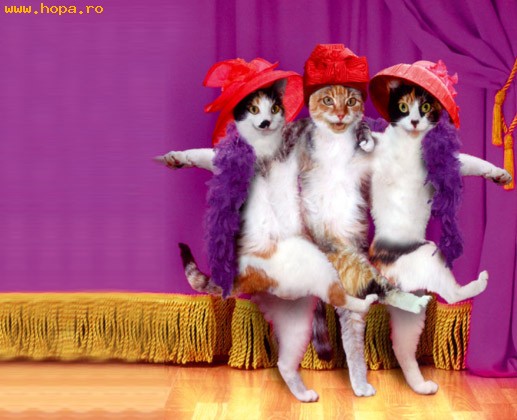 This Saturday, October 19, marks the inaugural Palisades Village House Tour hosted by Palisades Village.
This first year, Palisades Village will feature the Palisades neighborhood. This is the public's chance to catch a glimpse of some of the most interesting architectural designs in the District. Eight houses are on the tour -- four of which are on Potomac Avenue.
Over 300 people are expected to converge on the Palisades community to view some of the most historic and unique homes in the city.
For more information, contact D'Ann Lanning of Beasley Real Estate at dlanning@beasleyre.com
Palisades Village sponsors activities and a network of volunteers through which neighbors help older neighbors to be safe, comfortable and active in their own homes as long as possible. It serves the Berkeley, Foxhall, Kent, Palisades, Spring Valley and Wesley Heights neighborhoods.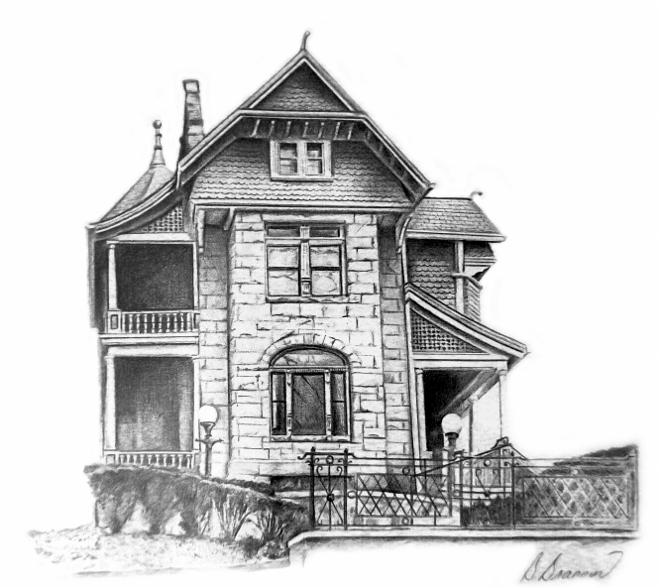 The Homes on the Tour:
5700 Sherier Place: This storied home began its life in the 1890s as a roofed, open-air dance floor in what was then the countryside, a popular destination alongside the Glen Echo trolley line. Some of the original hard spruce floor remains today. But it became notorious as "Cat House" during Prohibition, when it was enclosed and turned into a brothel; remnants of the bar and 8-foot wide bedrooms or "cribs" were found during later renovations. The brothel was converted to a duplex after Prohibition.
5707 Potomac Avenue: The influence of Frank Lloyd Wright shows in this cedar-clad home, designed by California architect Aaron Green, who died in 2001. Like Fallingwater, this 1982 home is built on steep slopes and over a brook. The house has few 90-degree angles, creating unique interior spaces.
5529 Potomac Avenue: The owners envisioned bringing "a taste of California" to the eclectic collection of Potomac homes, bringing together flavors of Frank Lloyd Wright's architecture with the materials and tones of Silicon Valley. The home is infused the house with green technologies including Geothermal and solar generation.
5358 MacArthur Boulevard: This beautiful Palisades home was built in 1979 by renowned architect Aram Normandin who made his mark on several structures in this area including the German Embassy and the home adjacent to this one. It also is widely known locally as the "bridge house."
4933 MacArthur Boulevard: One of the five original houses built on farmland in the 1890's; this stately home was designed for developer John C. Hurst by architect Richard Ough in the opulent Queen Anne style fashionable at the time. It is notable for its main "piazzas" – the porches stacked at each of the four corners – its octagonal tower, and its commanding site above MacArthur Boulevard, then known as Conduit Road.