Forever 21 Opens in Georgetown Jan. 17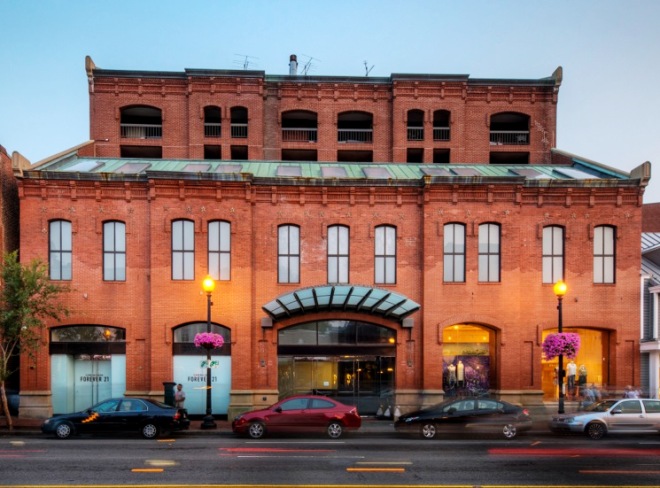 Celebrate the grand opening of a new FOREVER 21 at Georgetown Park on Saturday, January 17, 2015 at 10:00 am. On opening day, a DJ will be spinning from 10:00 am to 3:00 pm and shoppers can have their photo taken in a complimentary photo booth. The first 300 people in line at 10 am will receive a free gift card valued from $10 to $210.
Founded in 1984, Forever 21 is a fashion retailer of women's and men's clothing and accessories best known for offering the hottest, most current fashion trends at great values to its customers.
The new space will offer customers of Georgetown Park a large selection of merchandise in more than 20,000 square feet of retail space. Complementing Forever 21® apparel and accessories, the store will also feature the retailer's other brands, including F21 Contemporary, Forever 21+™, Forever 21 MEN™, Forever 21® cosmetics, and accessories including Forever 21's lingerie and shoe line.
Forever 21 is located at 3222 M Street in Georgetown.