Forbes says: It's time to shift from renting to homeownership in DC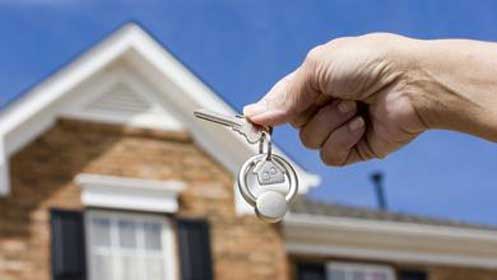 In the past few years, the U.S. government has encouraged homeownership by initiating the First Time Home Buyers tax credit and keeping interest rates at their lowest levels since the end of World War II.
In Washington, D.C., the difference paid to rent versus buy is very small, so this is a good time to consider making your first purchase. Also, housing prices are predicted to increase 15% over the next five years. Waiting to buy could be costly.
The unemployment rate in DC is 6.1%, which is much lower than the national average. The federal government, our largest employer, offers many job opportunities, and that is not expected to change.
Here are some things to keep in mind:
1. Owning a home is a personal decision: considerate it carefully.
2. Don't take on financial responsibilities that you cannot sustain over a ten year period.
3. Don't feel you need your dream house today…shoot for your right now house instead.
4. Feel free to contact me for more information.
Source: Forbes.com
http://www.forbes.com/2010/01/21/buying-versus-renting-lifestyle-real-estate-homes.html?feed=rss_forbeslife_realestate