Food Network looks for stars in D.C.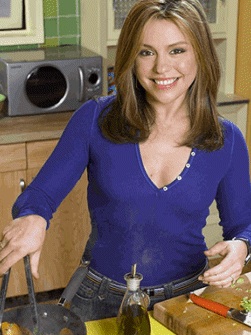 Design Star, HGTV's top-rated reality competition series and Food Network Star, Food Network's hugely successful culinary reality series, are casting for Seasons 7 and 8, holding open casting calls in Washington August 8 and 9, 10:00 am to 2:00 pm at The Westin at 1400 M St. NW.
Design Star seeks people who are passionate about their work, knowledgeable and hold a clear & unique design perspective. So you know someone who might be interested in becoming the host of his or her own show on HGTV?
Food Network Star seeks passionate, knowledgeable food-lovers -- chefs, home cooks, caterers or culinary enthusiasts who might be interested in becoming hosts of a new cooking show on Food Network.
More information is CastingDesignStar.com and Foodnetworkstarcasting.com.