Fish House Punch at City Tavern Club
A taste of the oldest American cocktail.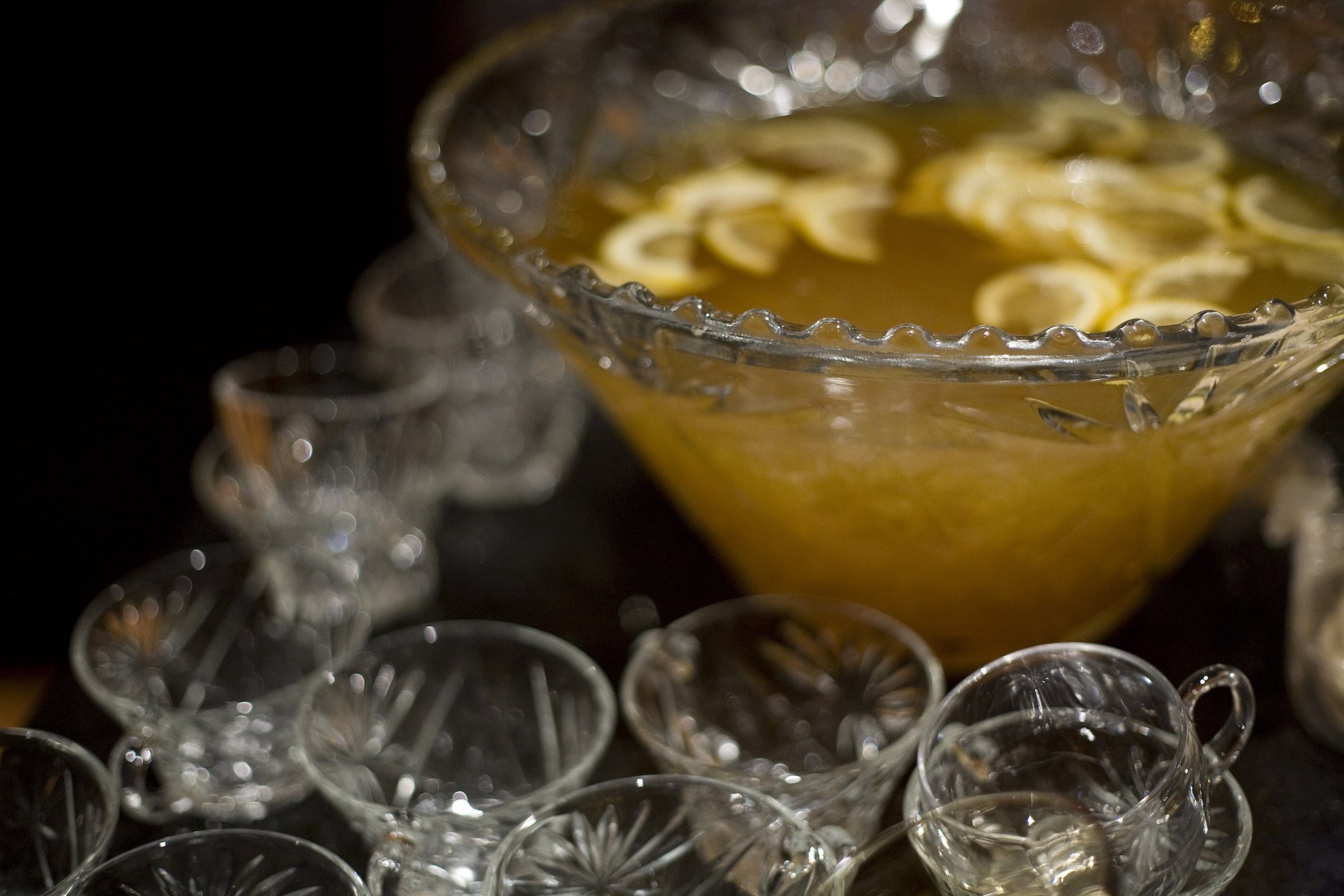 Join City Tavern Preservation Foundation on March 9. 2022 from 6:30 to 7:30 pm for a presentation of key artifacts surrounding Christian D'Andrea's discovery of the recipe of Fish House Punch.
A secret since it was created circa 1732 by members of a private society in Pennsylvania, you will hear the rollicking story of the fabled punch originally brewed in the early 18th century by a slew of Philadelphia colonials as a liquid fortification served up at their private riverside fishing club know as the State in Schuylkill.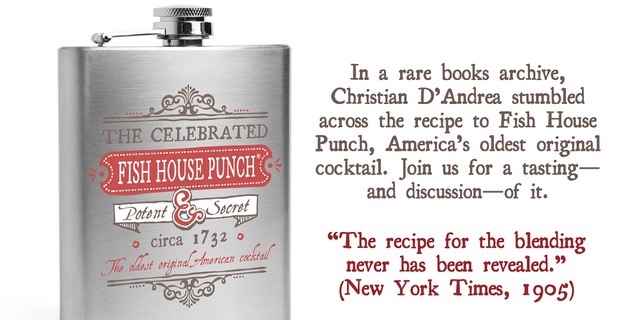 You will learn about the discovery of the recipe and why some cocktail aficionados consider the recipe to be the Holy Grail of American cocktail culture. 
You will taste actual Fish House Punch made from the recipe discovered by Mr. D'Andrea. Tickets are $25. Reservations are required.
City Tavern Club is located at 3206 M Street in Georgetown.
About Christian D'Andrea: A writer, entrepreneur and documentary filmmaker, Mr. D'Andrea believes that America is a patchwork quilt and stories are its stitching. So he seeks out those stories and projects that unite us.