First comes love, then comes Hitched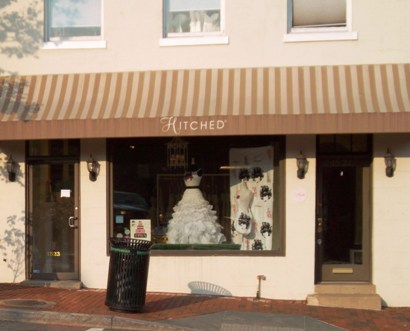 D.C. locals and best friends since seventh grade, Julia Lichtman Kepniss and Carin Rosenberg, opened Hitched, an exclusive bridal boutique six years ago after planning their own weddings. What they discovered was the city didn't have that much to offer. As Rosenberg explains "We wanted a store where the focus was completely on the customer." That 'special feel' of a close-knit neighborhood brought them to Georgetown.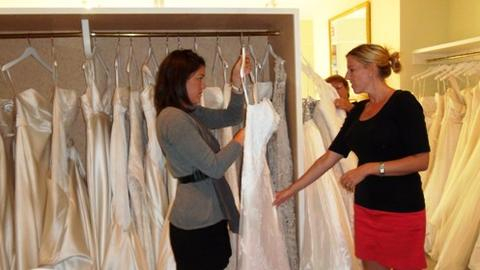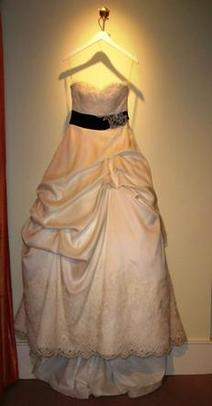 By appointment only, Hitched offers the bride an uninterrupted one-on-one experience with a bridal consultant who really listens. "You might think after six years I would be used to the laughs and the tears that I see every day, but I never really do. I love how I always get to feel so connected with every bride." Rosenberg says.
The Salon, which Hitched describes as "your resource for everything but the dress," is where brides select the perfect invitations, veil, jewelry and other accessories for the special day. Truly a one-stop shop, Hitchedmaids on the upstairs level has a large collection of custom bridesmaids' dresses.
Looking for creative wedding ideas? Check out their daily blog with photos from happily 'Hitched' couples.
You've found the love of your life ... now get Hitched at 1523 Wisconsin Avenue. Tel: 202.333.6162
By Brittany Ryan