The first and finest Sushi restaurant in Washington, D.C.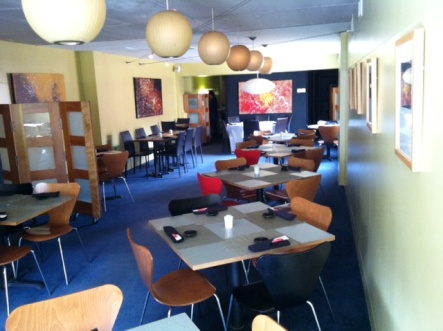 The underlying philosophy of Sushiko is to create a traditional Japanese cuisine that meets modern interpretation fusing Japanese and Western cultures. As the oldest sushi restaurant in Washington, D.C. Sushiko prides itself on the process of the food's preparation – from the showmanship to the precise knife work required to create these unique dishes. Locals come in droves to this Glover Park staple to enjoy some of the best sushi in the area, and are never disappointed by the modern and creative ways the dishes are prepared.
The calm, peaceful atmosphere that is constantly buzzing with crowds for both lunch and dinner enhances the delectable menu items. At the Glover Park location, choose from two stories of seating or sit at the bar and watch as Head Chef Koji Terano and his team prepare the freshest seafood with impressive knife work. These chefs create dishes that are as much works of art, as they are satisfying meals.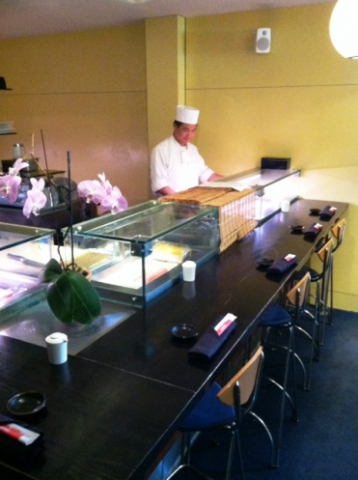 Sushiko will satisfy even the most refined pallet and is truly an ideal experience for lovers of fresh fish and pure arrangements. Start with a few small plates of baby octopus or Ebi-Su, follow it with a favorite roll, add a few pieces of the freshest sashimi or nigiri, and finish the night with several choices of sweet-tooth-satisfying desserts. Some of the most popular menu items include the tuna roll, jalapeno and ginger roll, of course the Washington roll, as well as the spot prawn nigiri and deep fried softshell crab with ponzu sauce. Cocktails are as creative as they are authentic and pair excellently with each dish. Especially try the lychee martini for an exotic and delicious treat, or sample any of the hot or cold saki options.
Locals are not the only ones in the know of the excellence of Sushiko. As Preeti B. from Brooklyn, NY writes on Yelp.com, "If you are looking for a culinary experience that expands your palette, Sushiko is a must visit in DC." Whether you are an avid Sushiko patron for years, or are just looking to try something new this Glover Park gem meets their goal of "highlighting natural beauty and complexity on a plate and on the diner's palette." As Sushiko's website says, "Irasshaimase. Welcome to Sushiko."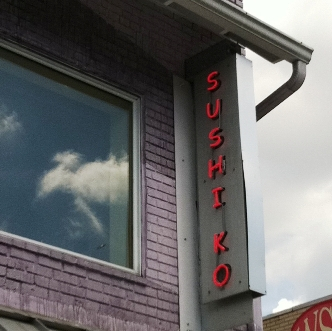 If you would like to check out Sushiko for yourself, click here to buy a $40 credit for just $20 from ForkingDeals.
Sushiko is at 2309 Wisconsin Avenure. Tel: 202.333.4187