Finding Chandra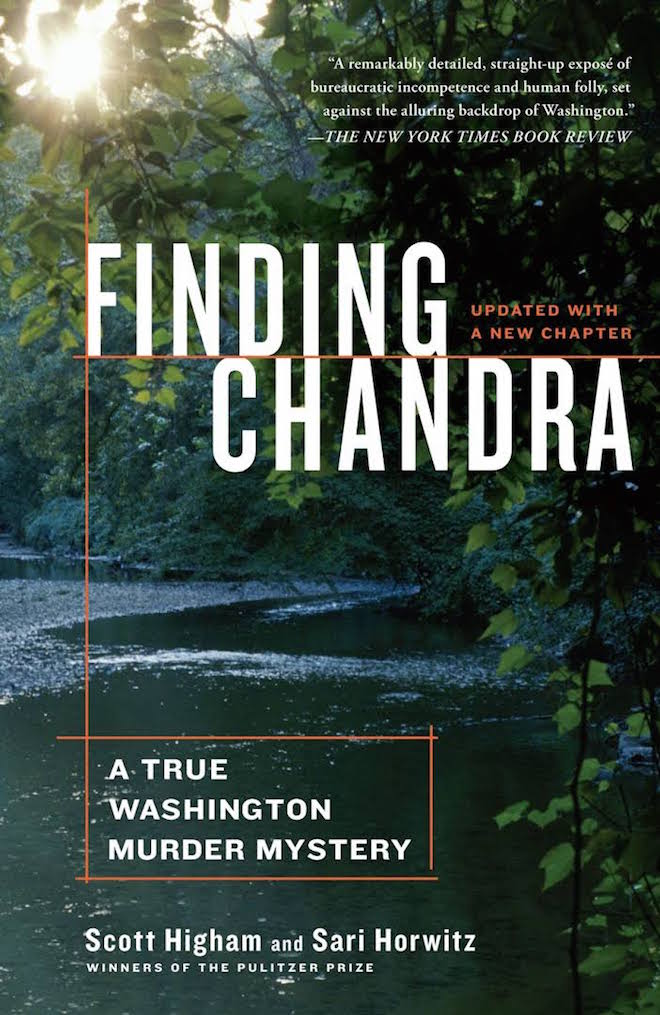 The Chandra Levy murder case in DC's Rock Creek Park was even by Hollywood standards "An Affair to Remember" – tabloid style. This article was first post on February 7th, 2013. Since then, Ingmar Guandique has been released for lack of sufficient evidence.
It had all the usual elements to attract the media….think sex, power, intern.
A then youthful, blow dried Congressman by the name Gary Condit was having a secret liaison with a young, attractive intern – Chandra Levy. She disappeared in April of 2001 and her remains were found in May of 2002 – Ingmar Guandique was convicted of her murder in July of 2011
At that time, I spoke to best-selling investigative reporter and author Dan Moldea on behalf of NBC Niteside to see his reaction to the conviction:
The guilty verdict handed down to Salvadorian immigrant Ingmar Guandique in the murder of intern Chandra Levy nine years ago stunned investigative journalist and author Dan Moldea, he revealed to Niteside last night.
"I was totally surprised that Ingmar Guandique was found guilty," said Moldea, citing lack of evidence. "In short, I am still not convinced that Guandique committed this crime."