Filmmaker Paul Greengrass, Turki Aldakhil & Reema Khan To Be Honored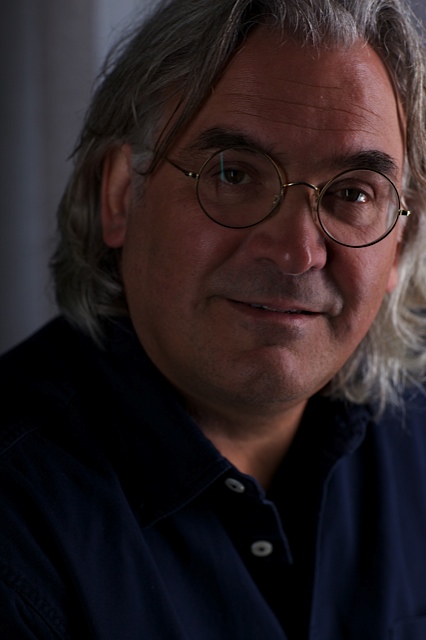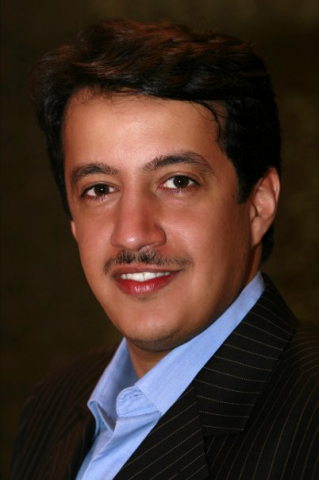 America Abroad Media (AAM) will honor Oscar-nominated director Paul Greengrass, Saudi journalist Turki Aldakhil and Pakistani film personality Reema Khan and others at its 2nd annual Awards Dinner Thursday, October 30 (2014) in Washington, D.C.
AAM promotes the free exchange of ideas through the development and dissemination of seminal television and radio programming, from South Asia to the Middle East and Africa. www.AmericaAbroadMedia.org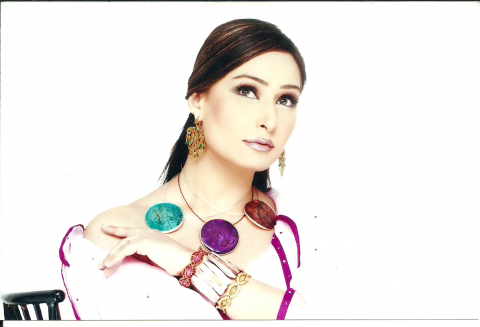 Greengrass, director of the acclaimed real-life piracy film Captain Phillips which starred Tom Hanks; Saudi journalist and television host Aldakhil; Impact Partners, which brings together philanthropists and documentary film makers; and Pakistani actress and director Reema Khan will receive their awards at the Andrew W. Mellon Auditorium, 1301 Constitution Avenue NW.
Turki Aldakhil contributed to the establishment of Al Arabiya News and is one of Arabian Business Magazine's 100 Most Powerful Arabs of 2014. Greengrass also produced and directed United 93, the story of passengers and crew rallying against hijackers on September 11, 2001.
AAM's distinguished Board of Advisors includes Madeleine Albright, Michael Chertoff, Jim Glassman, Lee Hamilton, Michael Hayden, Margot Pritzker, Dennis Ross, Doug Wilson and Vin Weber.
The evening event will be open to news coverage. Media Reservations required. Media contact: JStaihar@comcast.net. Tel: 202.494.2490
For tickets and sponsorship, contact Shafer Busch at 202.249.7381 or sbusch@AmericaAbroadmedia.org.