Fillmore Arts Camp: Consistent Dedication Across Generations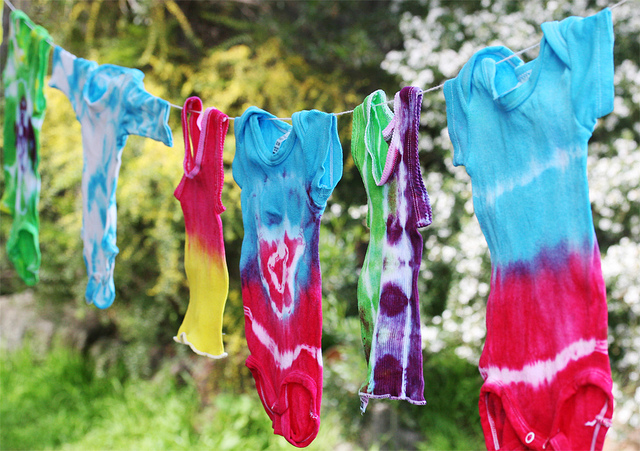 Since Monday June 23rd, the third floor of Hardy Middle School has played host to Fillmore Arts Summer Camp. A group of young children are divided into age appropriate groups and treated to a summer of improve classes, pottery creation, collage art and tie dye. As a former camper and counselor at Fillmore, I can assure parents this unique community is not one to miss out on.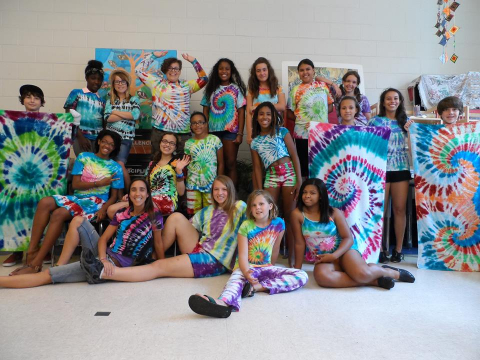 A typical day at Fillmore starts at 9am with counselors greeting parents and campers. From there, younger "Juniors" and older "Seniors" are taken to two separate morning meetings before starting their days. The campers then take part in classes for acting, dancing, sports and art. They are constantly challenged to go beyond their comfort zones and truly grow in terms of both artistic and social situations. Counselors are present every step of the way, making sure no camper feels uncomfortable, and everyone is having as much fun as possible. Having been on both sides of the operation, I can truly appreciate the care and detail that Fillmore staff takes in making sure each camper has an amazing experience.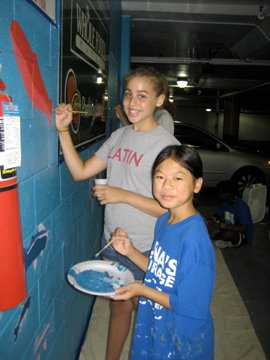 Camper favorites include Peter Romero's acclaimed pottery classes from which children emerge with entire collections of sculptures, vases and artistic masterpieces. Similarly, Ria Lopez's Tie Dye class is extremely fun for both campers and counselors alike. Students learn different styles of design, and at the end of the session become proud owners of tie dyed t-shirts, socks and even bed sheets (with their parent's permission, of course!).
This community at Fillmore Arts Center expands upon generations of families who periodically attend the camp, first as campers, then volunteers, then counselors, and even teachers. This camp has a true devotion to its families, and providing a space in the neighborhood for families to trust in and support.
For more information regarding their summer camp, afterschool programs or opportunities to volunteer, check out their website at www.fillmoreartscenter.org.